The Wiki Experts
Get the best MediaWiki hosting, created and run by MediaWiki experts. Our founders have been contributing to MediaWiki, and serving international clients, since 2009. We launched ProWiki in 2022 because we felt the need for a streamlined and truly modern wiki hosting solution.
Learn more
Liberate your data
Avoid vendor lock-in by using the Open Source software behind Wikipedia.
Save on operations costs
Do not burden your IT team with a whole new stack. Our state-of-the-art cloud hosting solution is fully managed, hosted in Germany and GDPR compliant. SLAs are available.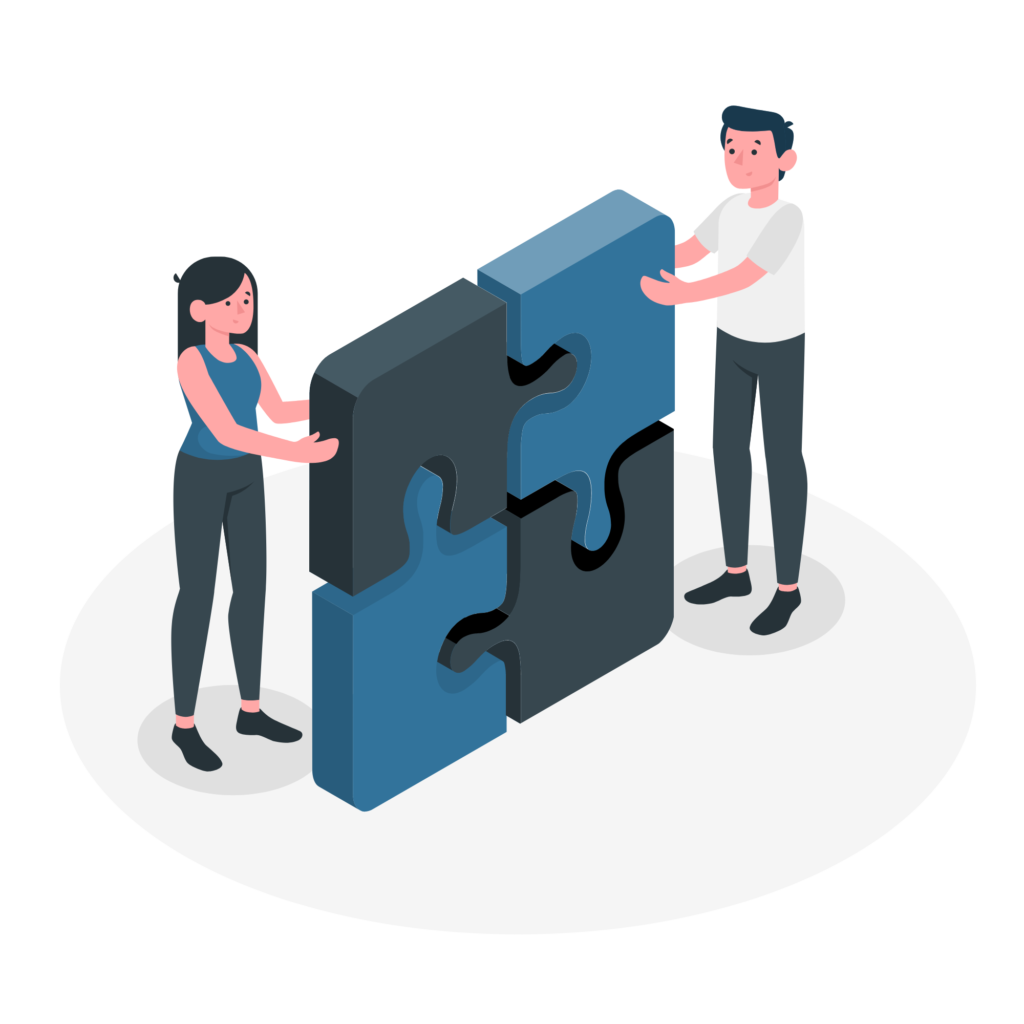 Build the wiki you want
Configure your wiki via the admin panel. Choose themes, activate any of over 50 extensions, manage permissions and more. No PHP required.
Get results quickly
Wikis are ideal for prototyping and they scale well as your needs grow. You can start with something simple and immediately make an impact.
Getting started is quick and easy
Choose plan
Select the plan that best fits your needs.
Create wiki
Enter a few details like wiki name and language.
Start editing
Your wiki is ready instantly. Add content or customize.
Start your free trial now, without making any binding commitments.
MediaWiki is used by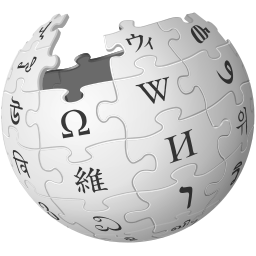 Wikipedia
Wikipedia is the most visited and best known wiki in the world.
Microsoft
Microsoft has multiple internal wikis used to manage knowledge.
NASA
Multiple NASA departments use wikis as a single source of information with version history.
Intel Corporation
Intel has an internal wiki called Intelpedia that quickly grew in popularity after launch.
ProWiki Features
Unlimited users & pages
Avoid ever-growing per-user costs.
Visual Editing
Use the Visual Editor or powerful wikitext.
No ads
Your wiki is entirely yours.
Private wiki support
Keep your data private.
Perfect for corporate wikis.
Anti spam
Keep your wiki safe from spammers.
Structured data
Store and query data.
Semantic MediaWiki support.
Why ProWiki?
Get started immediately

Create your wiki by filling out a simple form. Invite colleagues to join you or start editing right away. Wikis are great for prototyping.

Sit back and relax

Your wiki will be fully managed. We take care of software updates, extension compatibility, security patches and more, so that you don't have to.

Avoid ever-growing licensing costs

Benefit from a predictable and affordable fixed monthly price. You do not pay extra for each user you add to your wiki.

Save costs by using a modern product

Our prices are affordable because we use automated workflows and processes. Our ProWiki Basic plan is cheaper than anything comparable on the market.

Avoid vendor lock-in

Use the most well-established and mature Open Source wiki software. Import your data into another wiki if the need arises.

Build the wiki you want

Configure your wiki via the ProWiki admin panel. Choose themes, activate any of over 50 extensions, manage permissions and more. This is not possible at other MediaWiki hosts.

Use the best MediaWiki hosting on the market

We have worked hard to provide our customers with the best value proposition when it comes to MediaWiki hosting. Find out why ProWiki is superior to classical wiki hosting.

Try ProWiki for free

Avoid gambling with your choice. Try ProWiki without making any commitments.