Liberate your data
Avoid vendor lock-in by using the Open Source software behind Wikipedia.
Save operations costs
Do not burden your IT team with a whole new stack. Our state of the art cloud hosting solution is fully managed, hosted in Germany and GDPR compliant. SLAs are available.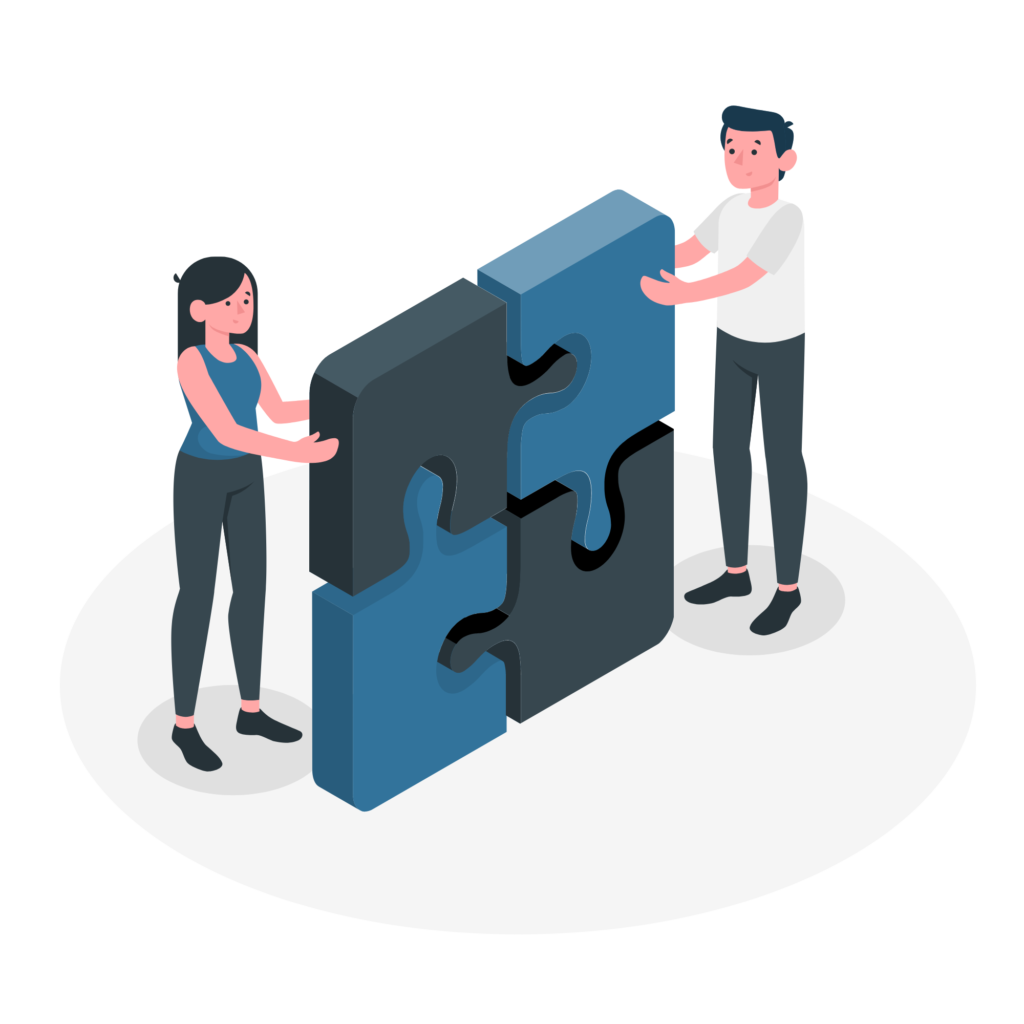 Build the wiki you want
Configure your wiki via our admin panel. Choose themes, activate any of over 100 extensions, manage permissions and more. No PHP required.
Get results quickly
Wikis are ideal for prototyping. You can start with something simple and get immediate value. Add support for new use cases as you need them.
Getting started is quick and easy
Choose plan
Select the plan that best fits your needs.
Create wiki
Enter a few details like wiki name and language.
Start editing
Your wiki is ready instantly. Add content or customize.
Start your free trial now, without making any binding commitments.
MediaWiki is used by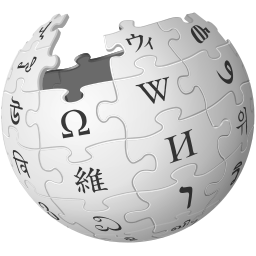 Wikipedia
Wikipedia is the most visited and best known wiki in the world.
Microsoft
Microsoft has multiple internal wikis used to manage knowledge.
NASA
Multiple NASA departments use wikis as a single source of information with version history.

Intel Corporation
Intel has an internal wiki called Intelpedia that quickly grew in popularity after launch.
Unlimited users & pages
Avoid ever-growing per-user costs.
Visual Editing
Use the Visual Editor or powerful wikitext.
No ads
Your wiki is entirely yours.
Private wiki support
Keep your data private.
(Premium plan and above)
Anti spam
Keep your wiki safe from spammers.
Structured data
Store and query data.
(Premium plan and above)