All your organization's knowledge in one place
Collaborate, create, connect and analyze information to empower teamwork across your organization. Wikis provide a powerful and flexible knowledge management system that can grow with your needs.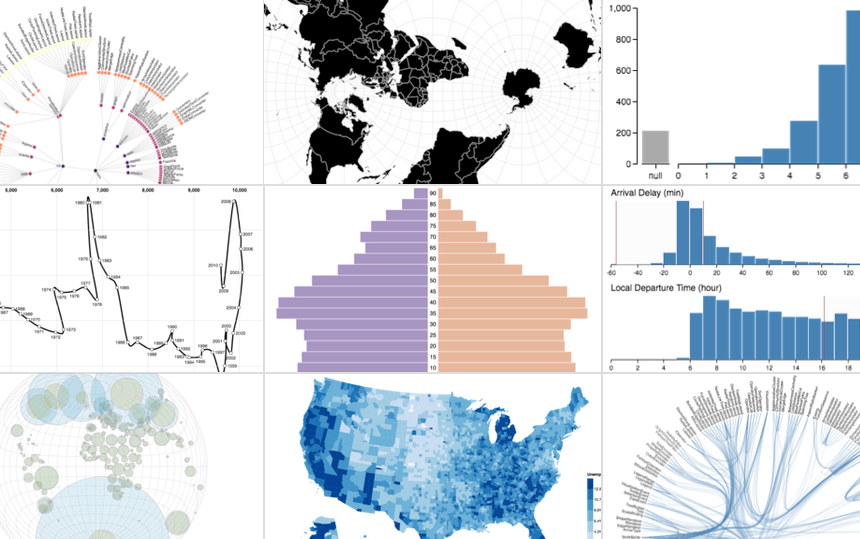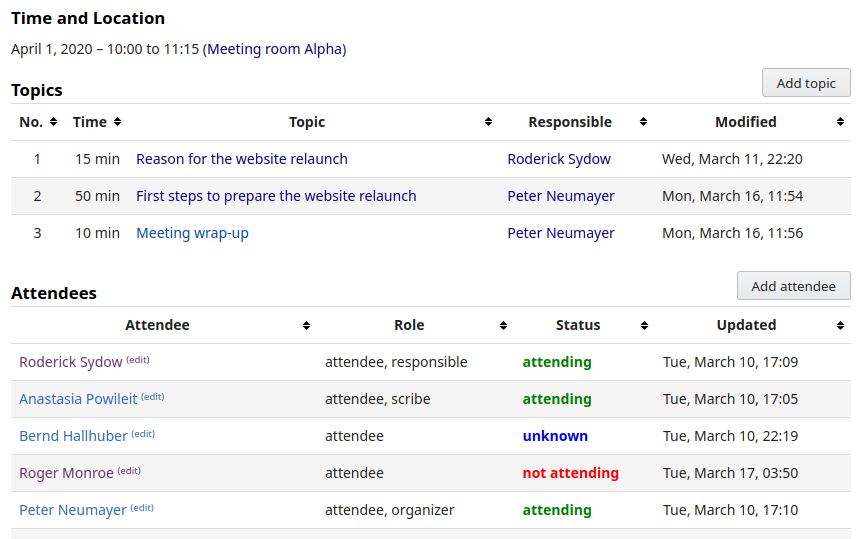 Create tasks and assign them to individuals or teams. Integrate them into calendars and notify participants. Use the data to track progress, prioritize further work and compile reports to be able to make knowledgeable management decisions.
Constantly plan, control and check the quality of your processes. Document the processes and improve the interaction of organizational units. Ensure information is kept up to date and handle feedback.
Our wiki solutions are both flexible and versatile.
For any specific use case dedicated tools, when available, might be a better fit. A key strength of wikis is that they can be used for multiple use cases at the same time. Our solutions are uniquely powerful when it comes to connecting data from different use cases and creating workflows or data visualizations that would otherwise require development of specialized software.
Start small, perhaps with some simple meeting notes. Then add and collaboratively refine structure on an as-needed basis.
Get results quickly
Wikis are ideal for prototyping. You can start with something simple and get immediate value. Add support for new use cases as you need them.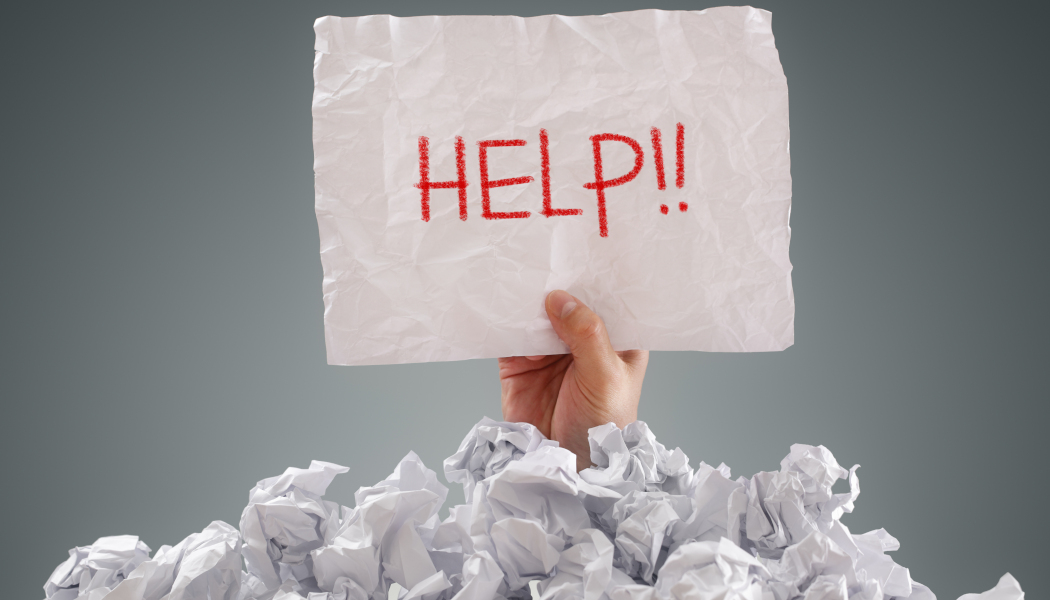 Escape document hell
Tired of hunting for information spread out across 17 documents? Each document you need is in a different knowledge silo and uses its own formatting. And they all have 5+ copies with their own modifications. Sound familiar? Then you need a wiki.
Save money
Structured wikis are the spreadsheet for data. Avoid the cost of building custom software by using a wiki. Save even more via the flexibility of wikis.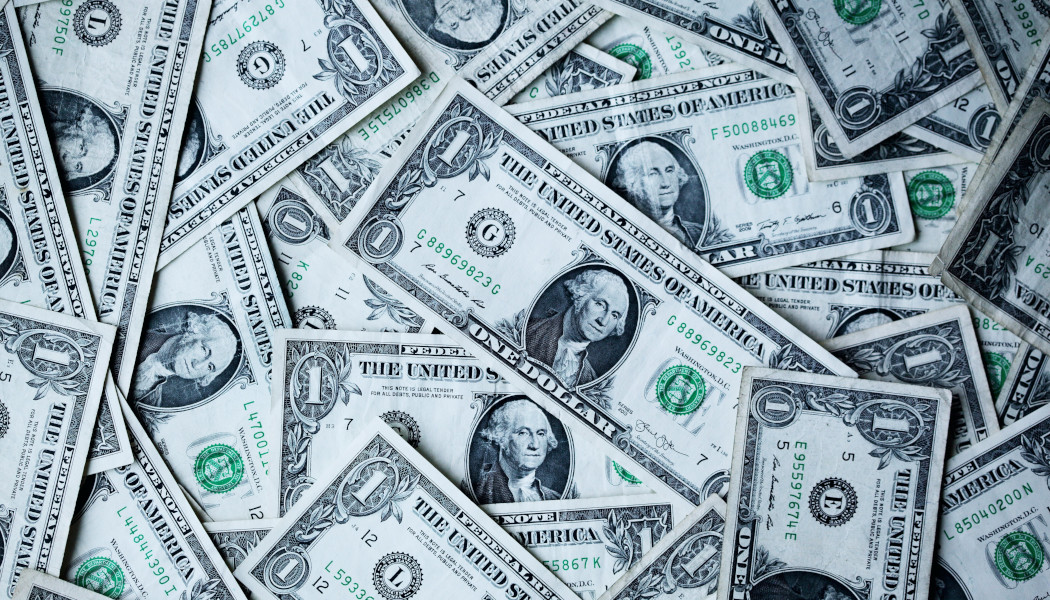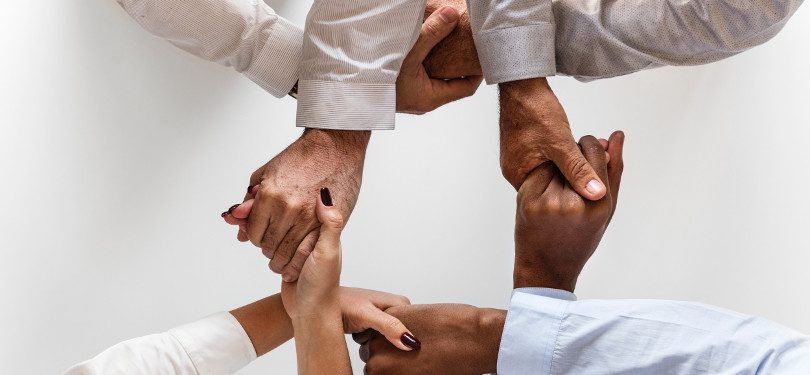 Accomplish more together
Save time and increase productivity by making your teams knowledge available to everyone.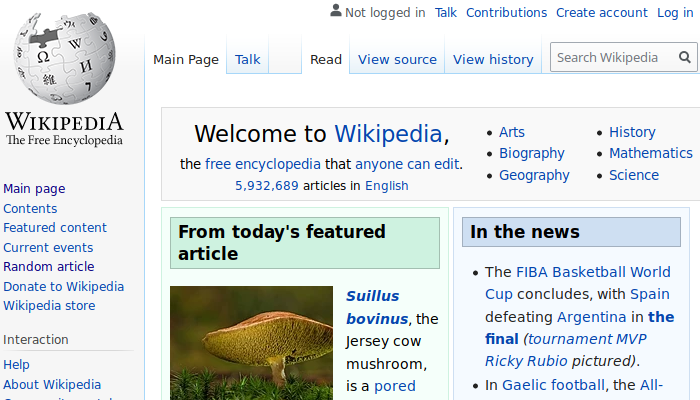 Shoulder of giants
Our wiki solutions use MediaWiki, the industry standard for wikis. MediaWiki powers Wikipedia and tens of thousands of public and interal websites. Professional Wiki's solutions include a carefully curated selection of extensions with an eye on sustainability and avoiding vendor lock-in.
Secure and reliable
Scalable by default
Open source software
Thriving plugin ecosystem
Unmatched power
Our wiki solutions grow with you. Start with simple documents and make use of powerful features such as templating, structured queries, data export, dynamic visualizations and embedded scripting as you need them. Add support new use cases to the wiki on an as-needed basis.
Page history
Permission system
Notifications
Multimedia support
Visual editing
Embedded scripting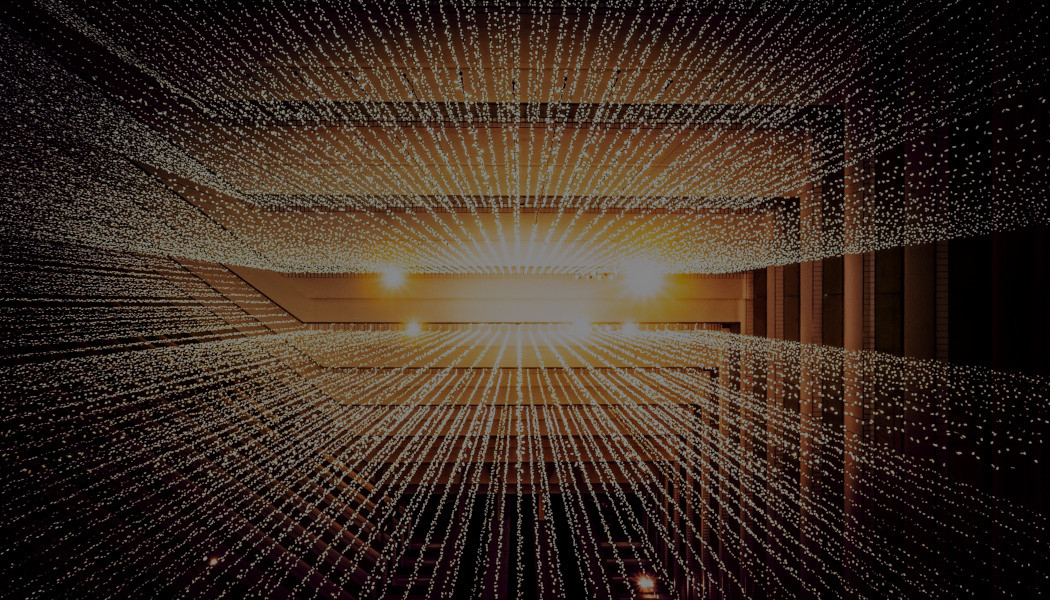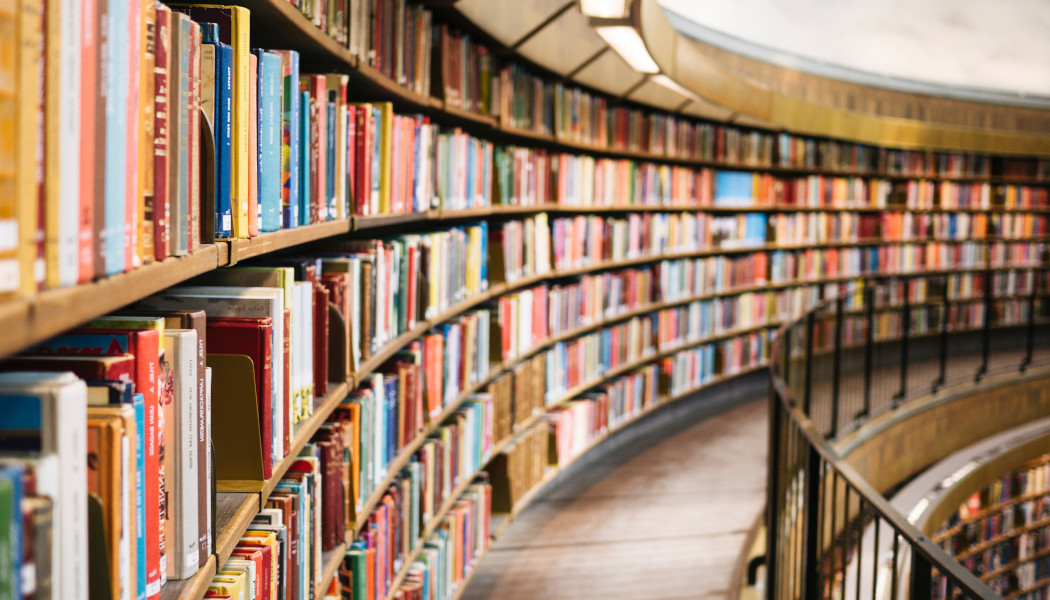 Harness collective knowledge
Full-text search, structured search and cross-referenced content are just the tip of the iceberg. Structure your information and knowledge semantically to gain better results from advanced embedding, aggregation, visualization and validation features.
Advanced search
Category browsing
Dynamic visualizations
Data exchange
Validation rules
Embedded queries