Semantic MediaWiki
Structured Data. Queries. Visualizations. Knowledge Management.
Manage Your Knowledge Via Forms
Define forms via which your wiki users can easily add and update knowledge.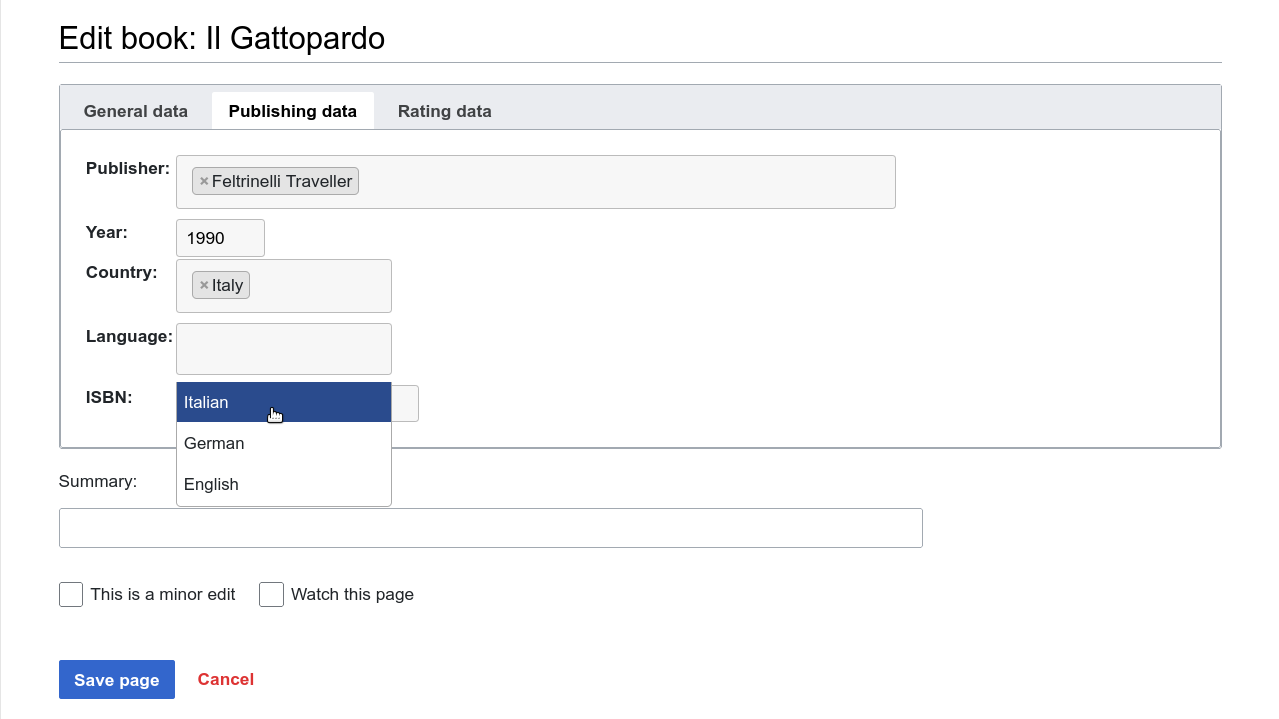 Semantic MediaWiki forms support auto-completion, validation and rich input elements.
Visualize Your Knowledge
Aggregate information into automatically generated lists or dynamic visualizations.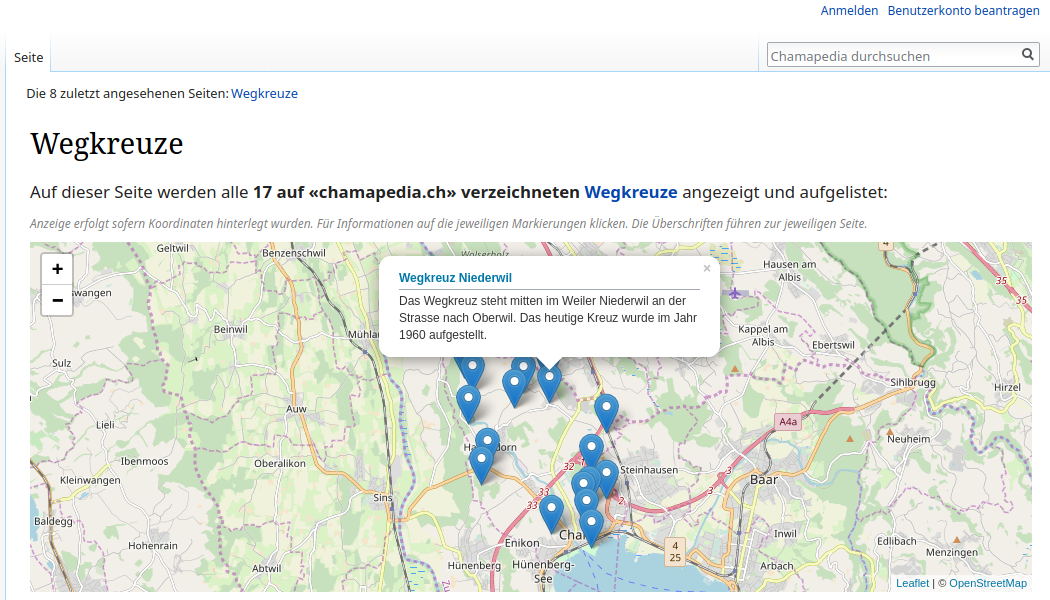 Visualize your knowledge directly in your wiki pages via Semantic MediaWiki queries.
You can also use queries to create different "views" on your data, optimizing your wiki for multiple use cases.
Free Your Knowledge
Integrate with your internal systems or open up to the world.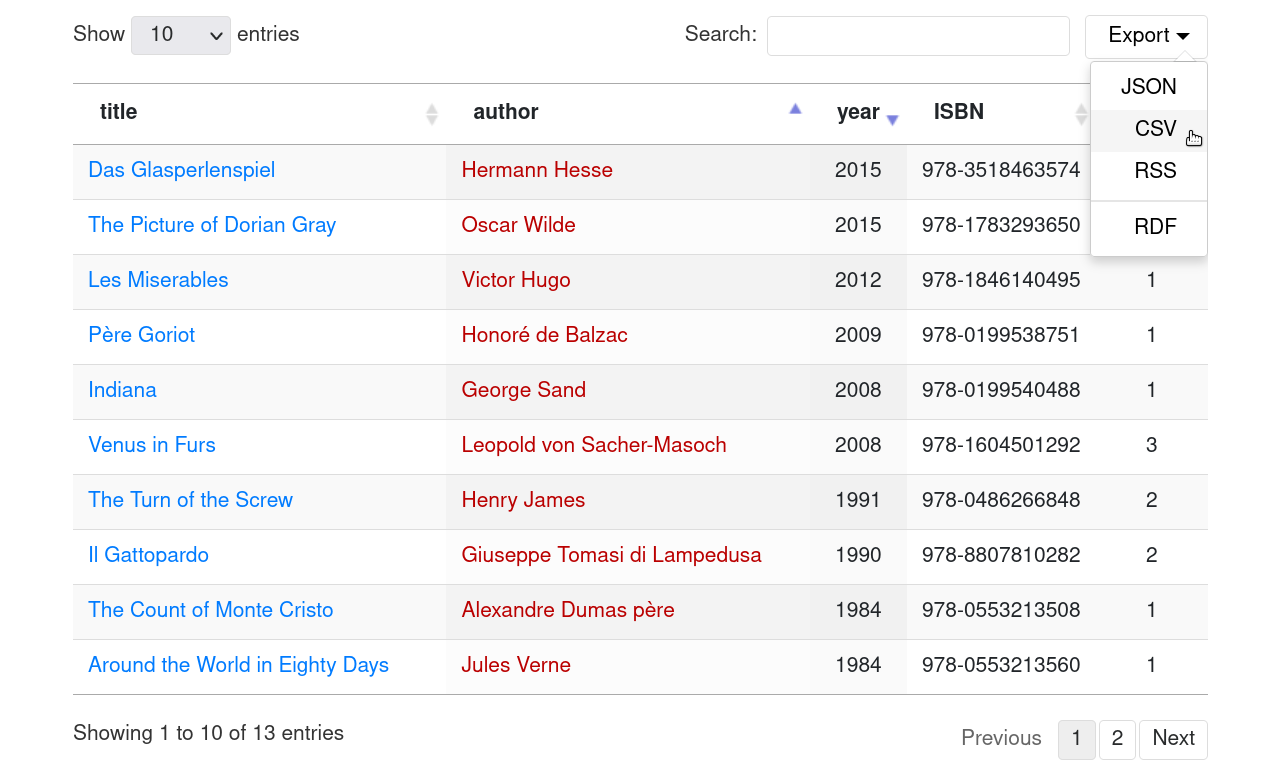 Access your structured data in JSON, CSV, RDF, etc. via the web API. Or use the SPARQL endpoint.
Note: ProWiki does not currently support SPARQL or partially-private wikis. Contact us for a tailored MediaWiki hosting.
Create Your Semantic MediaWiki
Create your wiki with a few clicks via ProWiki, the hosting service by the SMW maintainers.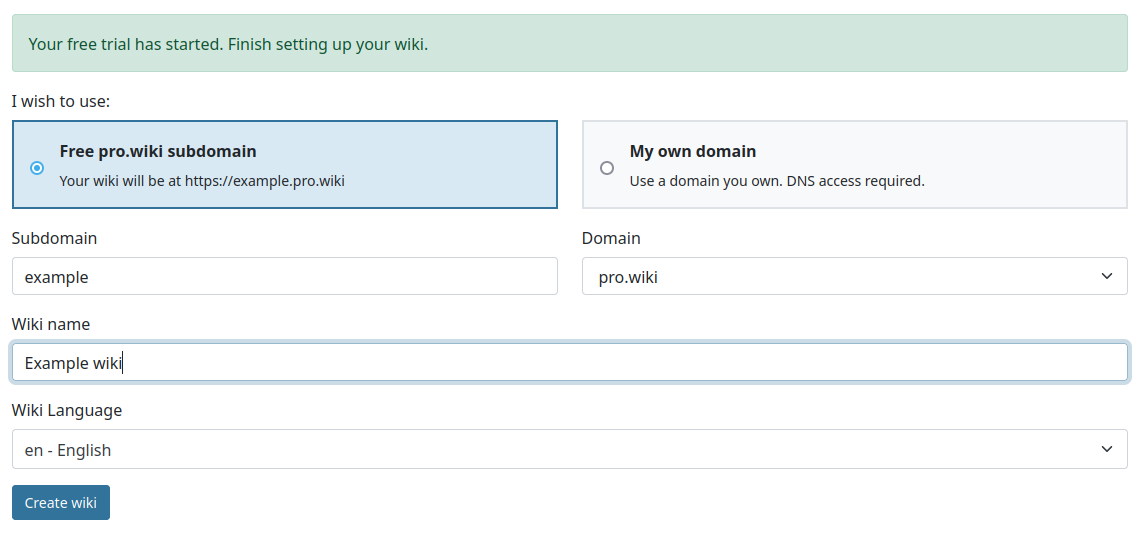 Avoid the headaches that come with MediaWiki installation and maintenance.
Configure your wiki and Semantic MediaWiki via the ProWiki admin panel.