Wikibase
Collaborative knowledge curation. Your flexible knowledge base.
What is Wikibase?
Wikibase is the world's open-source platform for creating, managing, and using structured data in a collaborative and accessible manner.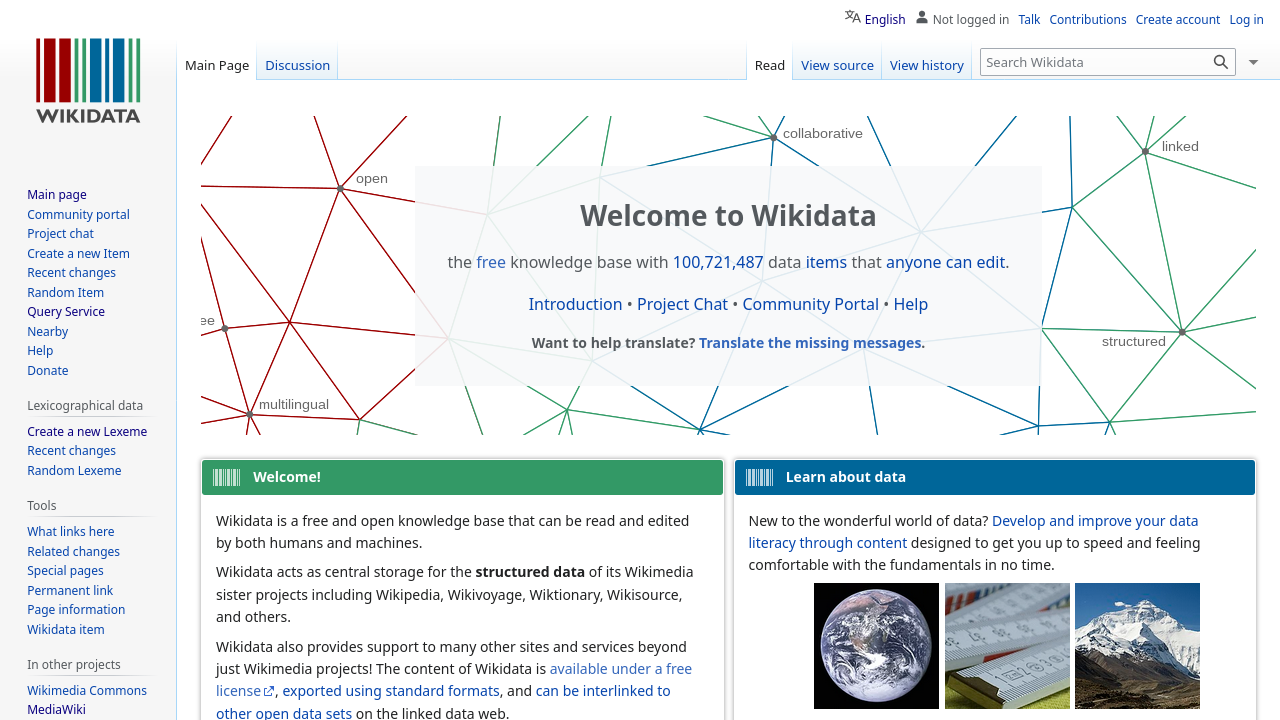 Wikibase is often used to power large collaborative knowledge bases, such as Wikidata, which is the world's largest open knowledge base.
Create Your Wikibase
Create your wikibase with a few clicks via the hosting service by Wikibase experts.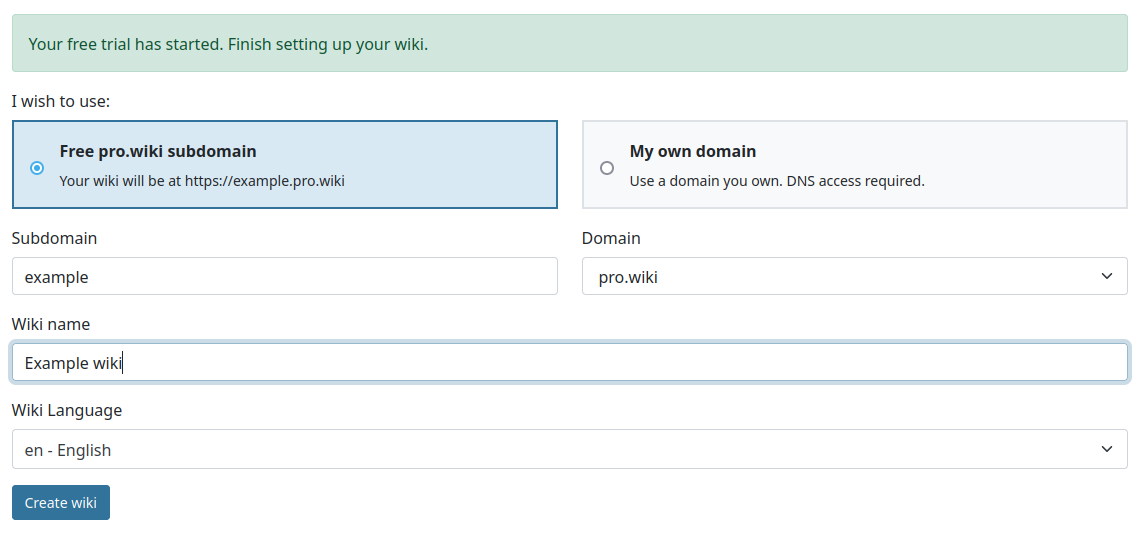 Avoid the headaches that come with Wikibase installation and maintenance.
Configure Your Wikibase
Configure your Wikibase or enable Wikibase extensions via the ProWiki Admin Panel!
FAIR Knowledge
Findable, Accessible, Interoperable, Reusable.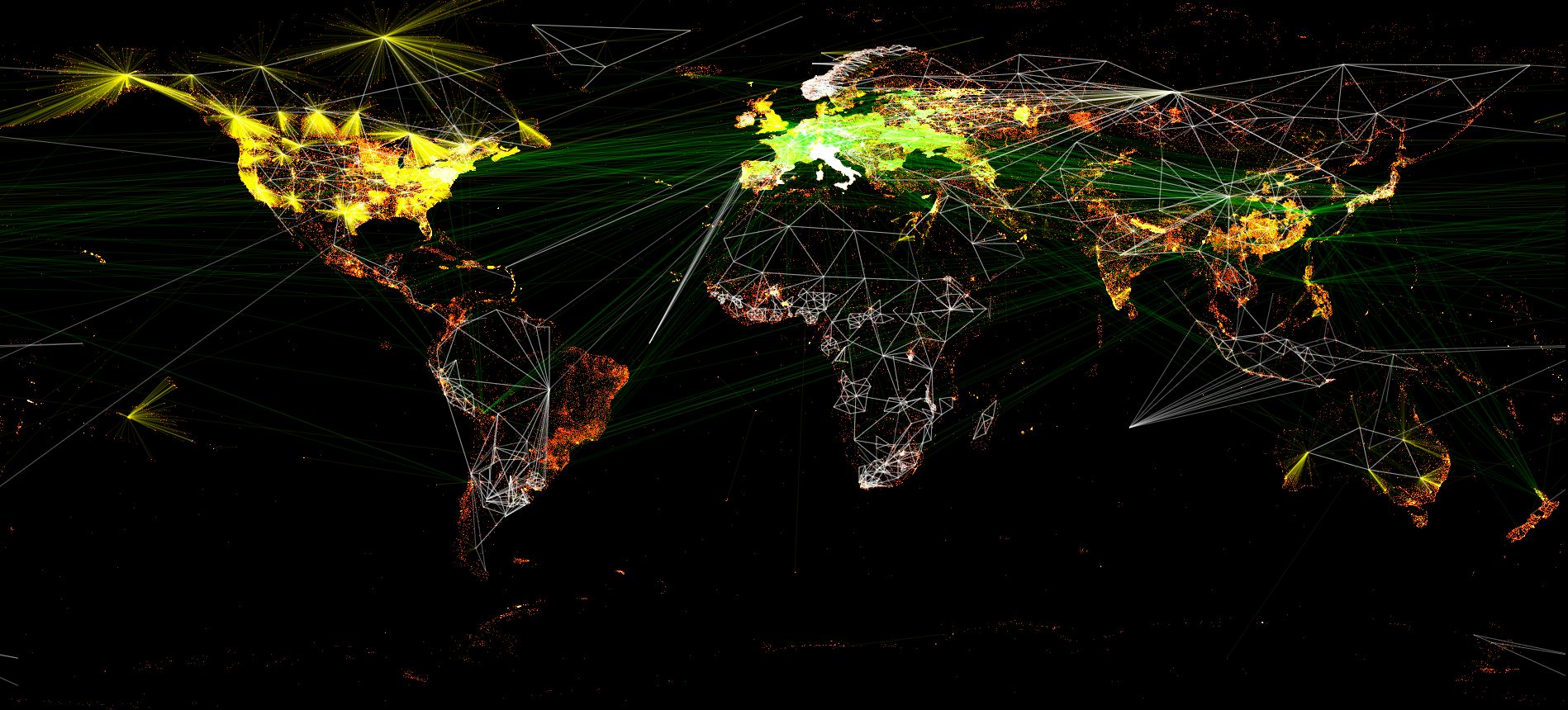 Integrate with your internal systems or open up to the world.
Access your structured data in JSON, CSV, RDF, etc. via the web API. Or use the SPARQL endpoint.
Note:
ProWiki does not currently support SPARQL, Quick Statements or Open Refine.
These tools are only available via our tailored Wikibase hosting.
Why use Wikibase?
One reason to use Wikibase is that it allows users to create and manage data in a way that is organized, structured, and easily accessible. By creating data items and their properties, users can represent complex information in a clear and consistent manner, making it easier to understand and use. Additionally, by creating connections between different data items, users can create a web of interconnected knowledge that can be useful for a variety of purposes.
Another reason to use Wikibase is that it is designed to be a collaborative platform. This means that multiple users can work together to create, manage, and use data, allowing for a broader and more diverse range of perspectives and expertise. This can be particularly useful in fields such as science and research, where a wide range of knowledge and expertise is often needed to fully understand complex concepts and phenomena.
Additionally, Wikibase is open source software, which means that it is freely available for anyone to use, modify, and distribute. This can make it an attractive option for organizations or individuals who want to create and manage large knowledge bases without the need for expensive proprietary software.
Overall, Wikibase is a useful tool for anyone who wants to create, manage, and use structured data in a collaborative and open manner. Whether you are working on a research project, building a genealogical database, or creating a knowledge base for your organization, Wikibase can be a valuable tool to help you organize and manage your data.
Wikibase or Semantic MediaWiki?
How does Wikibase stack up to its older brother, Semantic MediaWiki?
Find out in our Semantic MediaWiki vs Wikibase comparison.