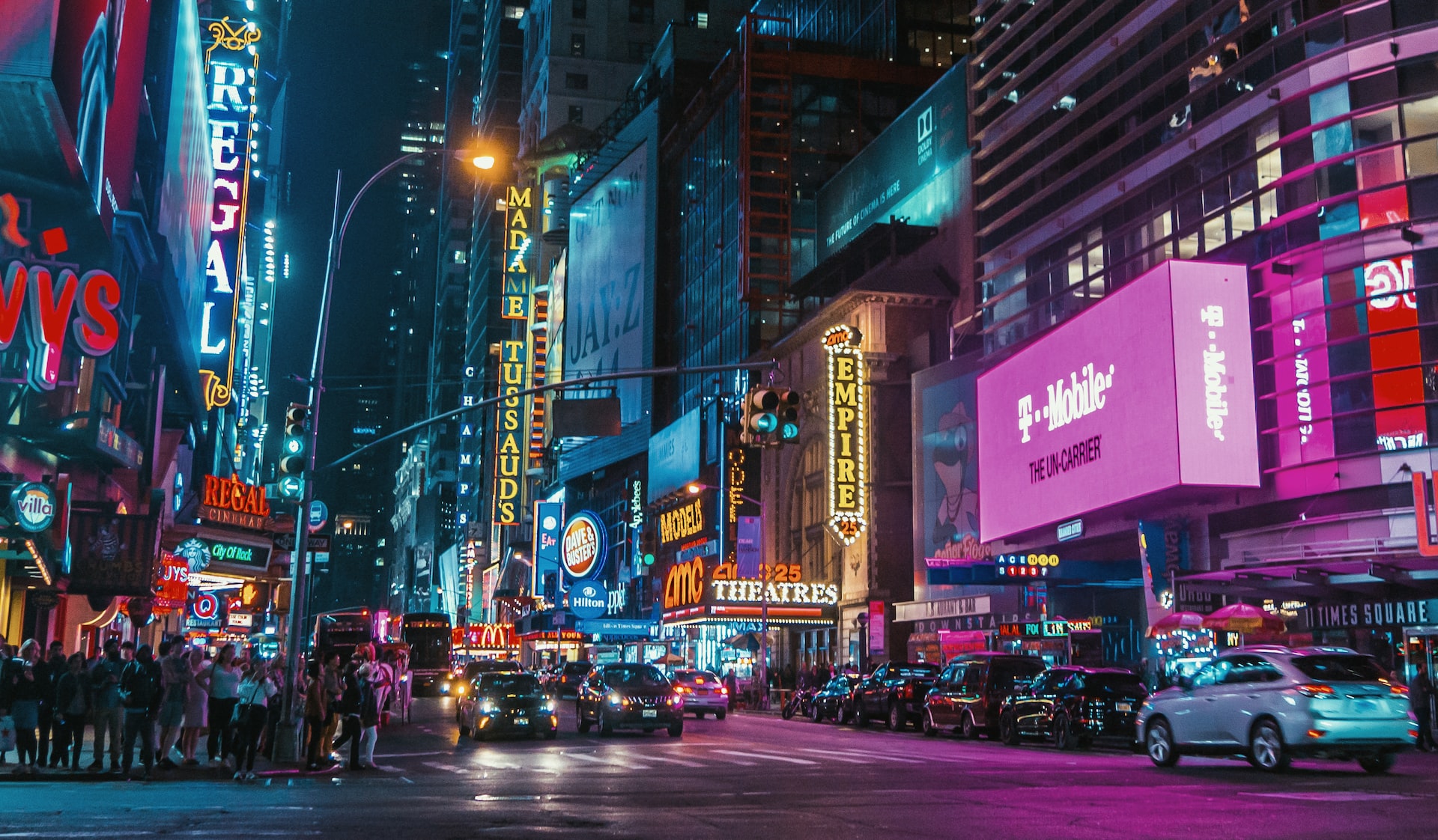 A knowledge base can be your "open-all-hours" information repository for staff & customers.
Introduction
Businesses today are continually searching for ways to improve productivity and enhance the end customer experience. In our blog we want to address how creating a knowledge base can be used to optimize efficiency and free up resources to deal directly with customers and the benefits that brings to a business.
Background
As a business you're probably not alone if you have been feeling that your resources are continually stretched to fulfill the demands and expectations of both your end customers and staff.
There has been over the last few years a distinct change in how those you engage with have become more demanding when they search for knowledge to complete a task, troubleshoot a problem or for information that will help in the buying process.
From a business perspective, providing seamless access to that knowledge can be leveraged for more effective customer service, a higher resolution rate for issues, and reduce overall training and staff onboarding costs.
The shift in the way people live and work has also had a knock-on effect on consumption patterns and the working environment. Which has led to more of a "self-service" delivery mentality where customers and employees are happy to search for information themselves when given access to the appropriate resources.
So, as a business if you truly want to help your customers and employees succeed, you'll need an integrated knowledge base that your customers and employees are both able to use to seek the answers that they need.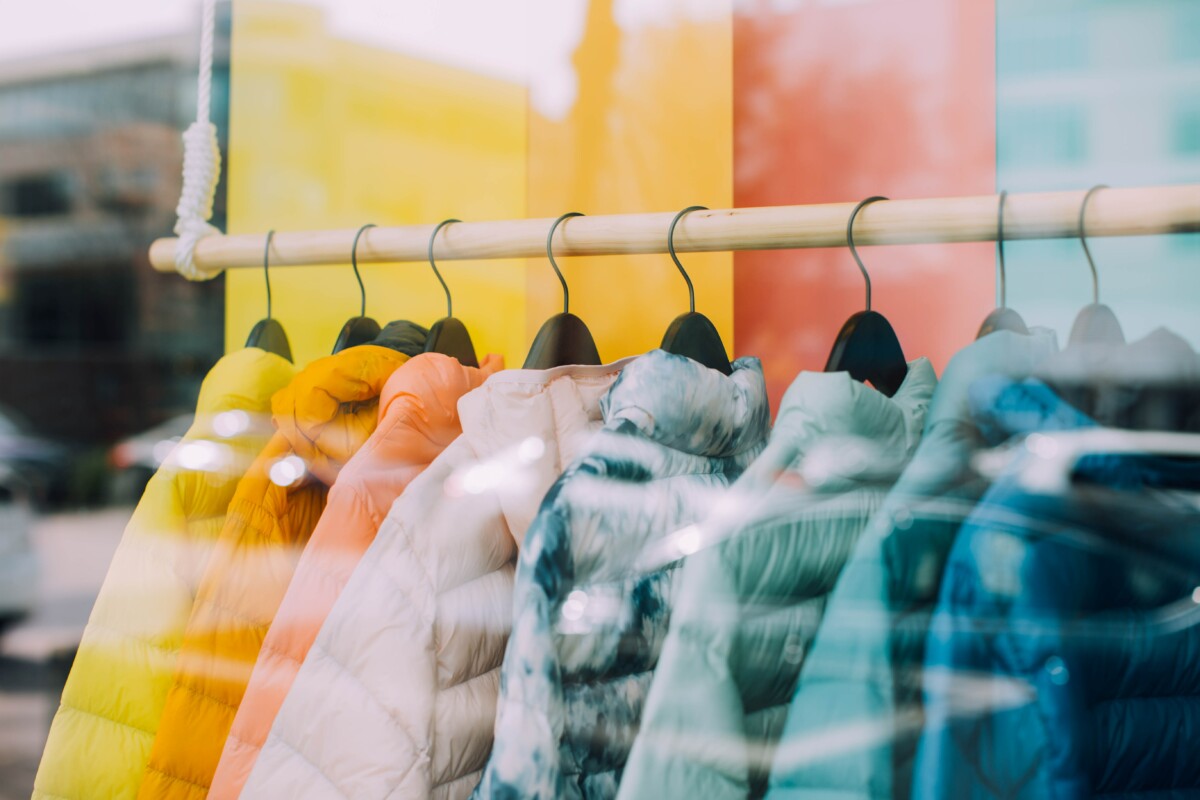 Putting Customer "service" First
Businesses are looking at ways to effectively manage their knowledge bases, to make it a seamless experience for those using them as well as for those having to maintain and update the information.
With the business sector facing tough economic conditions, they'll want to employ methods that enhance employee productivity, relieve the burden on their employees for customer support/servicing, and promote a "customer first" focus.
Many businesses now use as a point of differentiation their customer service delivery, speed to respond, accessibility to information, etc.
For most businesses it's easy to get drawn into operating on the reactive end of things. And when you're drowning in support tickets, taking on new employees, changing product lines or updating your terms & conditions, it's hard to be proactive when there are so many demands on such limited time and resources.
But, one thing you'll almost always notice is that the requests for information come reliably from the same questions and issues that come up over and over again.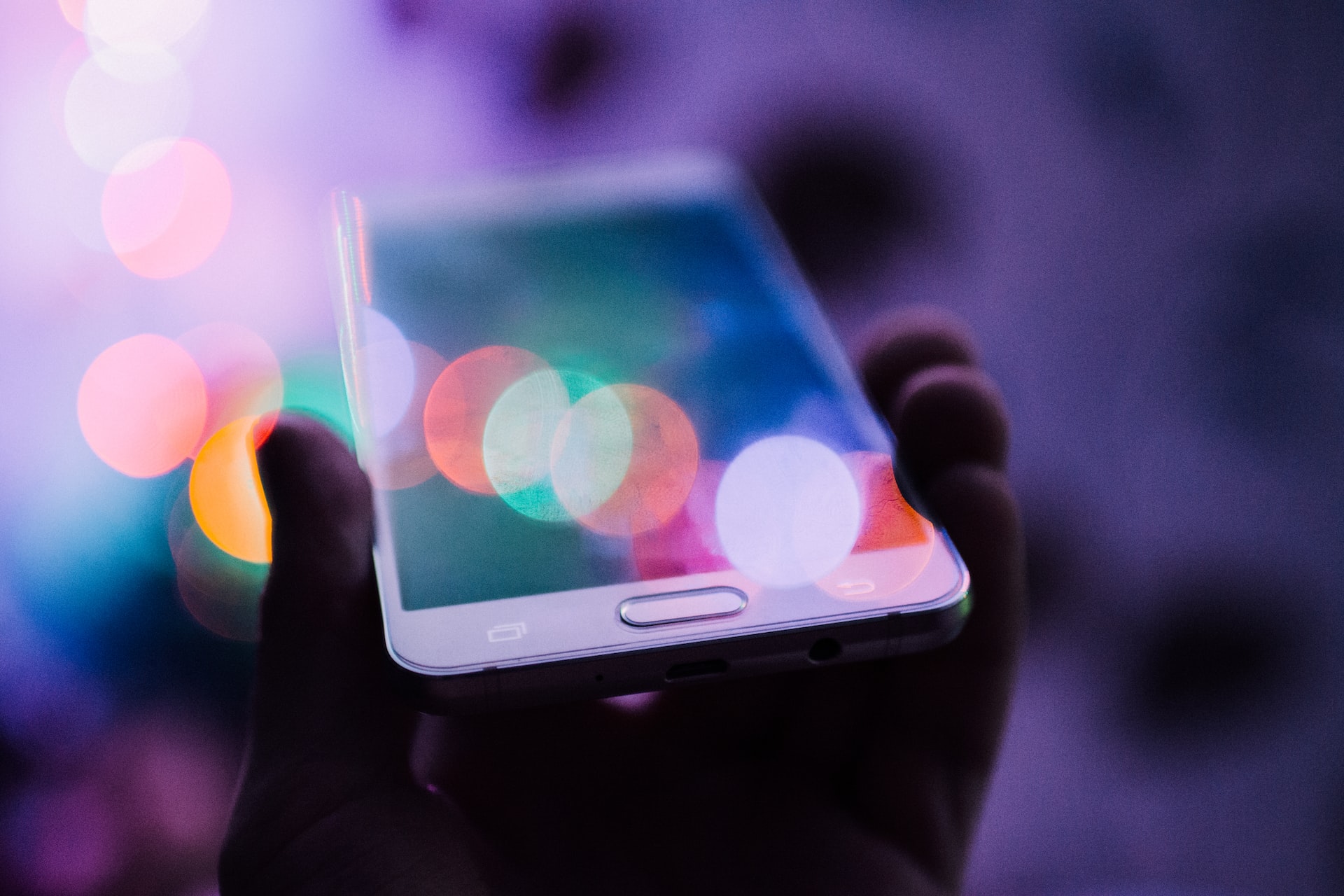 At a time when most businesses are looking to prevent customer churn, delivering on customer service is an effective retention strategy.
And it's usually better to have something in place to respond to those questions rather than nothing at all. Otherwise, it's easy for your stakeholders to look elsewhere, such as a competitor. And those asking the questions could be your customers as well as your employees.
One of the main reasons why customers stop using a product is because they find it too hard to use or they don't receive the right support.
Acquiring a new customer can cost five times more than retaining an existing one. Increasing customer retention by 5% can increase profits from 25-95% and the success rate of selling to a customer you already have is 60-70%, while the success rate of selling to a new customer is 5-20%.
Plus of course today companies are struggling to fulfill existing job opportunities with suitable candidates, so losing well-trained and experienced staff would be a barrier to growth.
Customers and employees are the ones driving this demand for setting up knowledge bases, so now is a good time to listen to those requests and understand more about what is required.
A knowledge base when done well, can help you increase customer satisfaction, decrease customer support costs, and increase sales and revenue in your organization.
And with increased productivity and improved team collaborations there is an opportunity to save valuable resources such as time and money, investing them elsewhere to fuel growth.
What Is A Knowledge Base?
An integrated knowledge base is simply a repository of data (think of it as a library) that works as a self-service helpdesk for your customers (external) and your employees (internal).
The information it contains externally will be about your services, products, how-to articles, troubleshooting guides, or anything that your customers might find useful related to your product or service offering.
Internally the knowledge base helps your employees carry out their job by providing access to company policies, information, updates, etc. across different areas of expertise.
A well-organized knowledge base can free up the amount of employee time spent searching for information, time more effectively spent engaging directly with customers.
Plus, giving customers direct access to information removes a layer of interaction that would otherwise be a potential point of customer friction.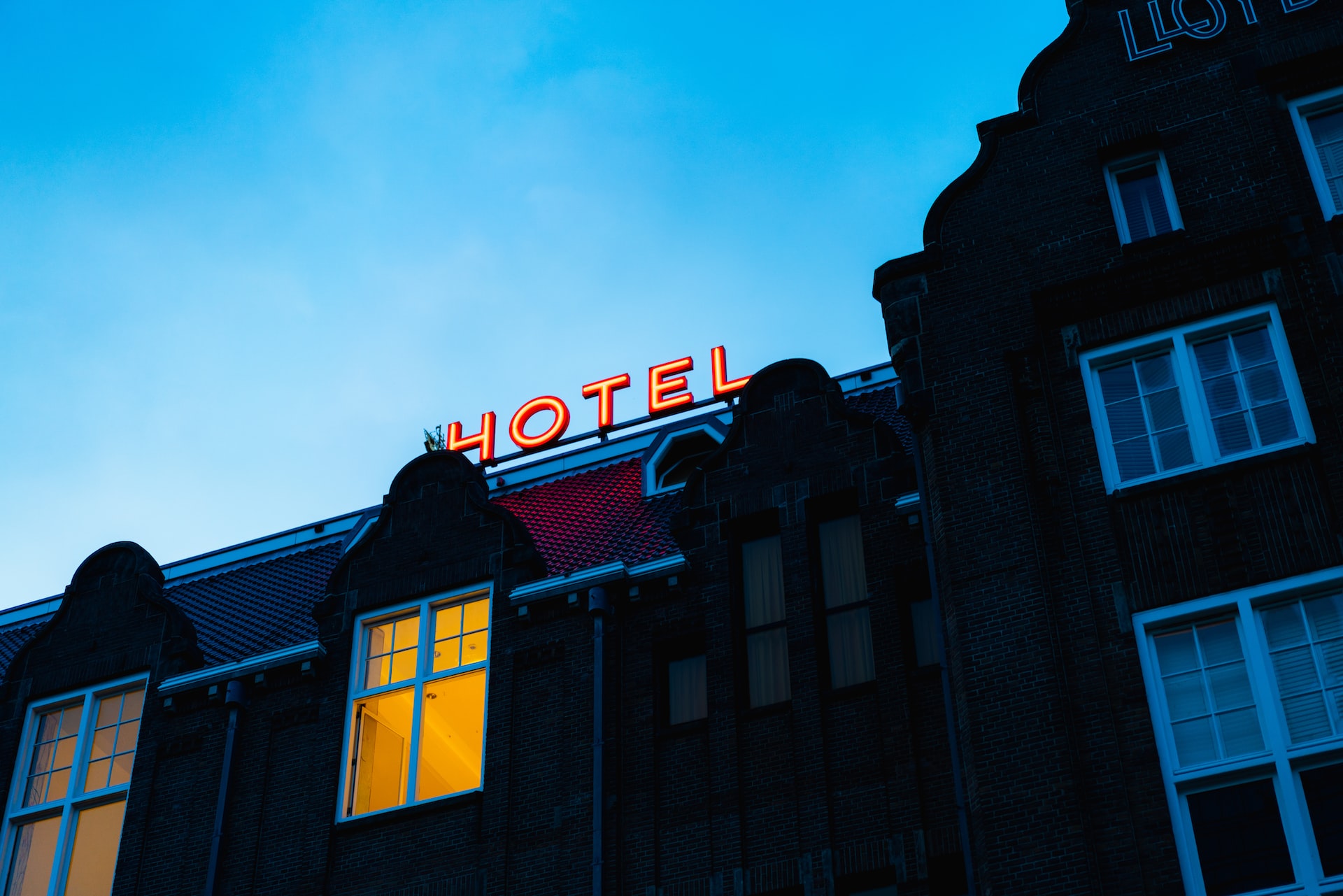 What Types Of Data Do Knowledge Bases Contain?
Knowledge bases usually contain self-service information that employees or customers can access to troubleshoot or learn about a particular product, company policy, etc.
Internal knowledge bases contain data to help company employees, and would typically include information such as:
Human resources information for onboarding new employees
Company policies
Templates and forms
Archived content
Etc.
An external knowledge contains information that people outside the company can access to learn more about products, services and the company itself.
External knowledge bases may contain the following types of information:
Software documentation and specifications
How-to instructions and documentation
Tutorials
Troubleshooting information
Company information pages
Frequently asked questions
Product screenshots and information
Copyright and legal information
Etc.
The data in a knowledge base can come from anywhere within an organization. Normally, those that contribute to different subjects and topics would be considered subject matter experts.
Why You Need A Knowledge Base
In today's 24/7 connected world, customers now expect and demand easy access to accurate, up to date information. And to do that, people often aren't willing to get on a phone call. Or send an email. Answer a live chat. Or open a support ticket. They want the answer they need immediately.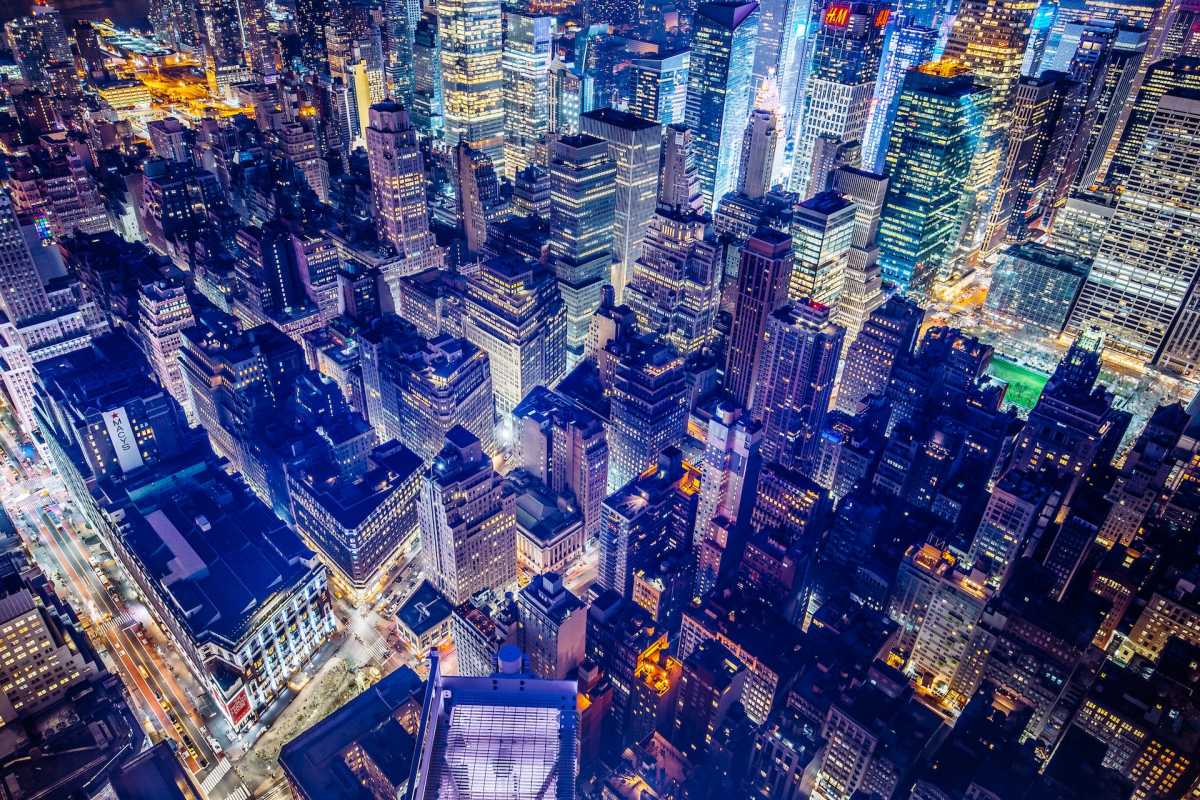 From an internal point of view, a knowledge base simplifies everything from troubleshooting to training, onboarding, and access to the general how-to and support questions that customers are often asking frontline staff.
In addition, a knowledge base is an effective distribution platform for company policies, work schedules, and all manner of things that staff need access to.
The whole organization can access the same information, which means they are all referencing the same policies, reducing confusion and responding in a consistent way to questions.
What Are The Benefits Of Having A Knowledge Base?
Speed to answer - Customers can find their own answers within customer-friendly knowledge base articles. Sharing this information publicly would be faster than having to respond to a customer query and then direct them through to the relevant customer service team to answer the query. A self-service approach provides higher resolution rates at first customer contact.
Employee satisfaction - When customers are empowered to find their own answers, customer support teams have more capacity to handle complex queries and take on other value added tasks. Employees provided with a knowledge base can get their own questions answered rather than having to tap their own departments with requests for help.
Productivity - Employees spend less time looking for answers themselves and free up company time that can be focused on other projects.
Customer acquisition - Online knowledge base content can boost an organization's search engine optimization capabilities. SEO can be improved as a knowledge base will drive organic website traffic with visitors searching for answers to certain questions.
Accessibility - Customers can access help 24/7 rather than face the limitations of contacting traditional customer support agents where availability may be restricted to specific working hours and time zones.
Lowering training costs - A good knowledge base ensures that new hires are onboarded and trained all with the same information.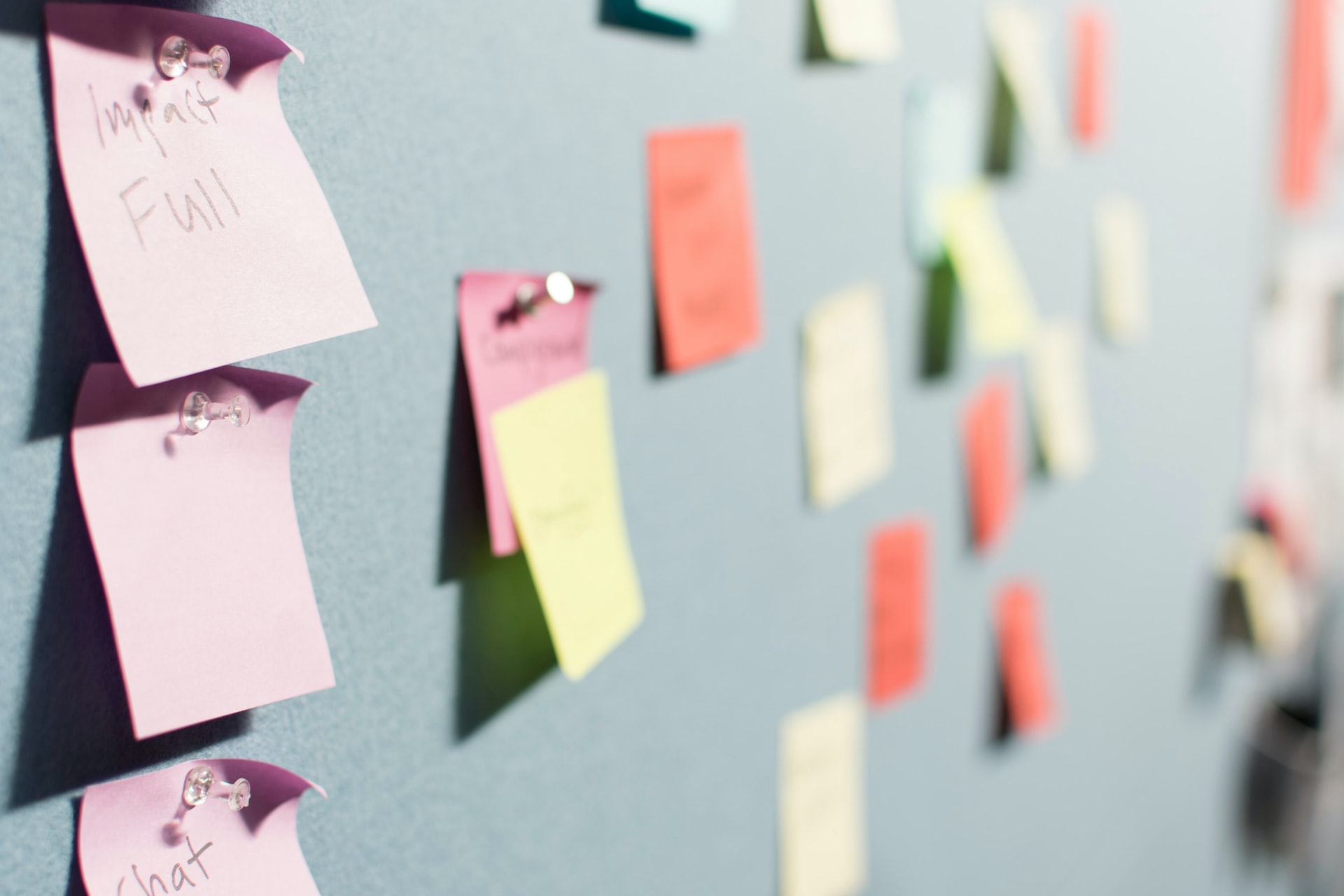 How To Create A Knowledge Base
Here are some tips on building and maintaining a knowledge base.
1. Determine whether you need one by considering how much time you'd save if employees didn't have to answer the same questions over and over.
2. Collect and collate your content from FAQs to HR policies.
3. Create a style guide and tone of voice so that all of the information in the knowledge base is consistent in its look and writing style.
4. Get the right tools for hosting and managing your knowledge base.
5. Plan to manage and maintain the knowledge base once it's up and running to keep it up-to-date.
Examples Of Effective Knowledge Bases
Lyft
Ride-share services such as Lyft have a good example of how to present a knowledge base. In the case of Lyft, there are separate knowledge bases for drivers and riders.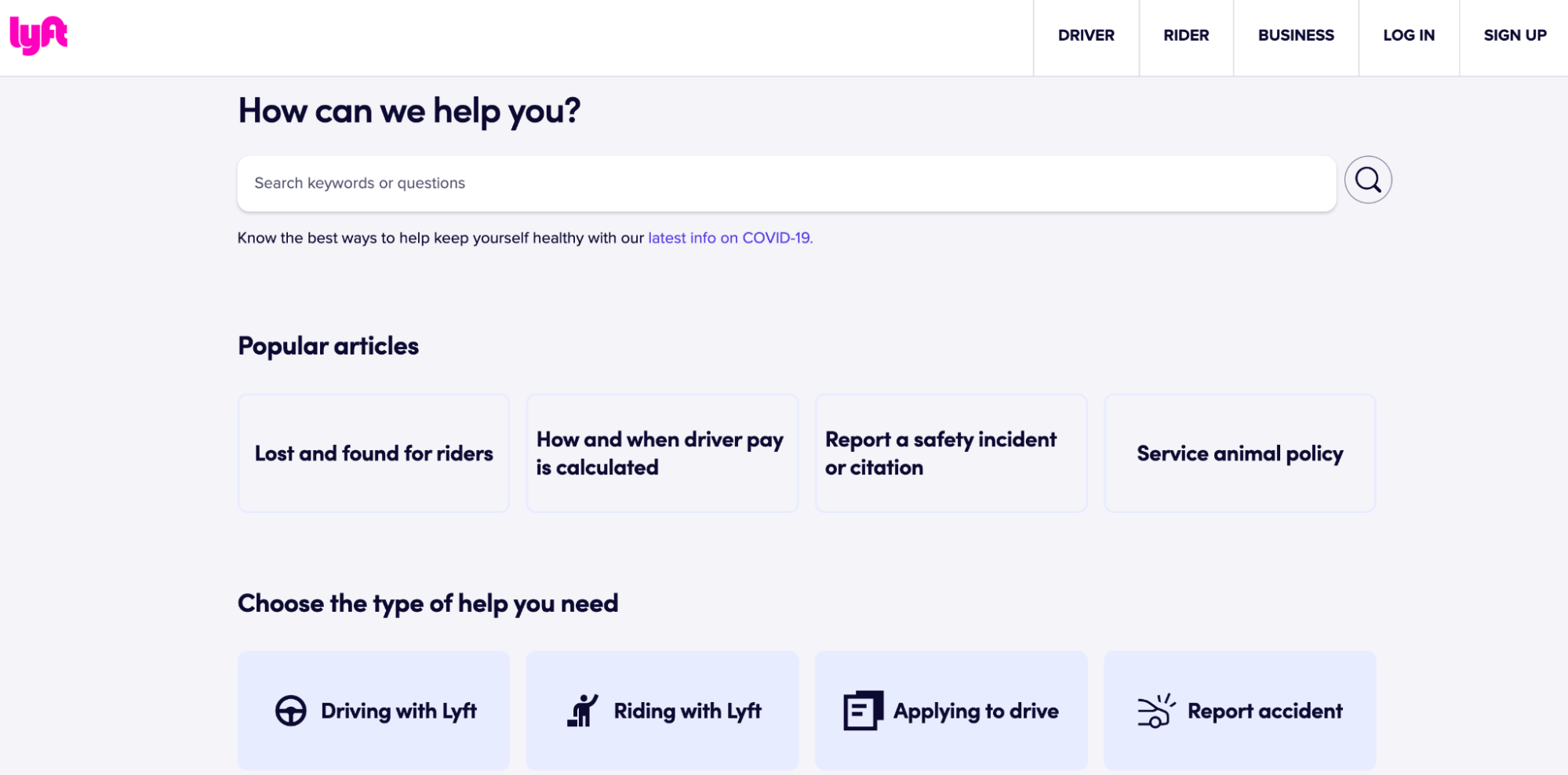 Mailchimp
Mailchimp is a marketing automation and email marketing platform and has a pretty extensive user resource. They make it super easy to either reach out to a Mailchimp contact or digest on their website all the information you need to successfully use their services.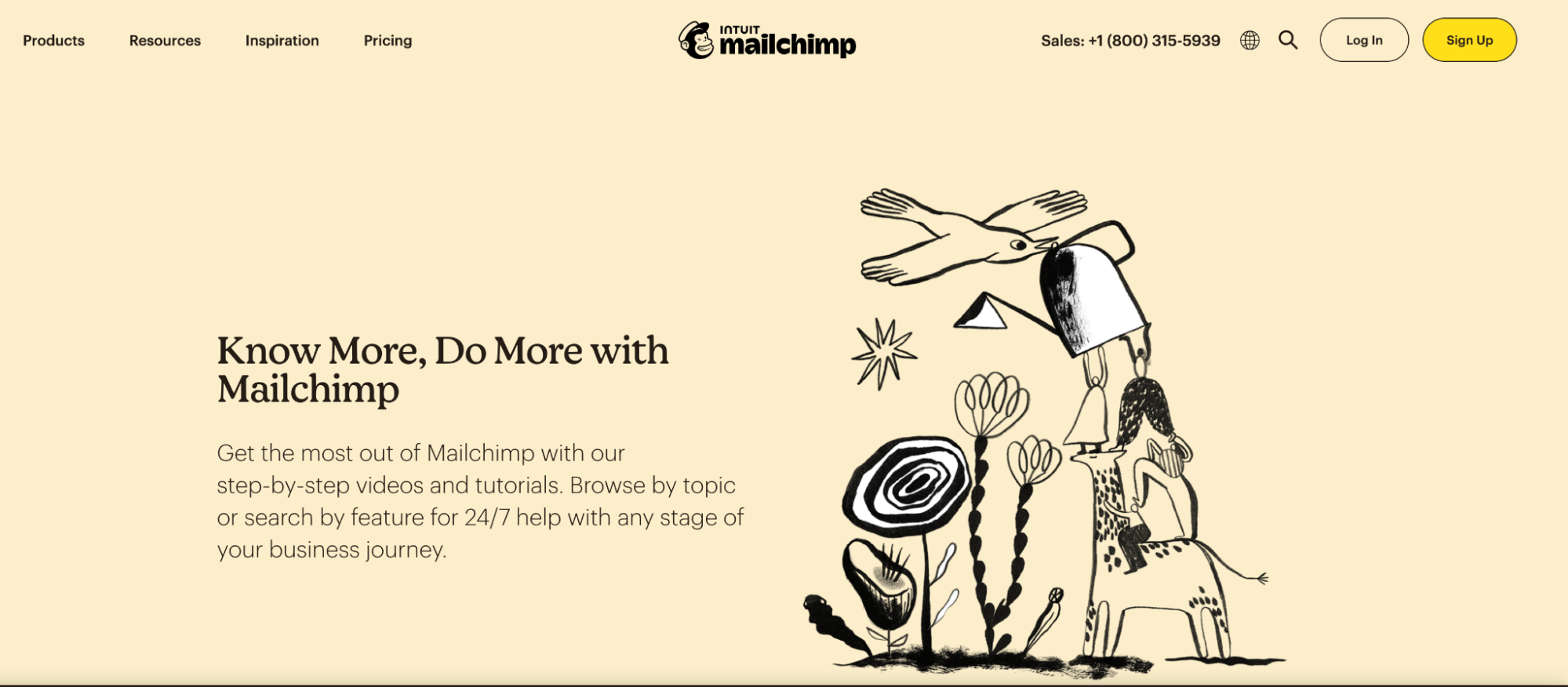 Slack
Slack is a project management software, their knowledge base has a search bar front and centre with common troubleshooting topics listed for customers to peruse.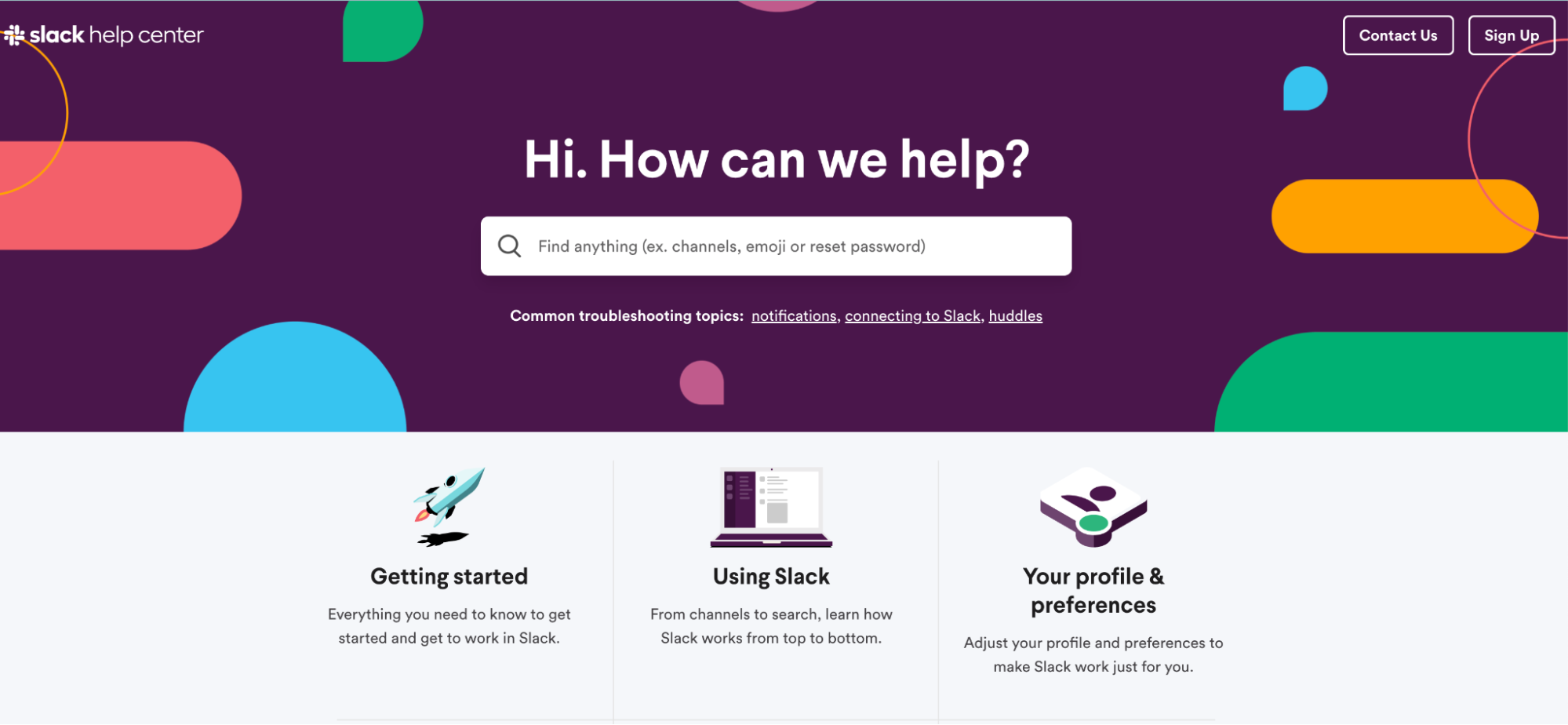 What Is A Company Wiki?
If you're familiar with the collaborative way that Wikipedia works, you'll understand the basics of what a corporate wiki is - except instead of allowing anyone to access and edit it, only selected people from the company can.
A company wiki is an ideal platform for a knowledge base, a central database that subject matter experts can regularly add content to and update information on.
Bringing all the company knowledge and information together into one searchable location makes staff more effective, saves time, eliminates confusion with one source of truth and increases collaboration company wide. And if required it can be open to external users as well i.e. your customers to search for information.
ProWiki: The Business-Orientated Version Of MediaWiki
ProWiki comes with many enhancements over plain MediaWiki, including:
An improved user interface
A visual text editor
UI-based administration and configuration
Enhanced search
Enhanced security
About 100 bundled MediaWiki extensions that can be turned on via the UI
Fully managed hosting
Professional support and SLAs, depending on your plan
Content stored in ProWiki is interoperable with MediaWiki, meaning that you can transfer data between the two, avoiding vendor lock-in.
Benefits Of Using MediaWiki As Knowledge Base
Enjoy powerful search, version history, automatic reports and more.
You can also utilize internal links, categories and even Semantic MediaWiki to organize and share your data.
By using the Open Source software behind Wikipedia you'll avoid vendor lock-in and build the wiki you want by using our ProWiki admin panel. Choose themes, activate any of over 50 extensions, manage permissions and other features.
Plus, no need to burden your IT team with a whole new technology stack. The ProWiki state-of-the-art cloud hosting solution is fully managed, hosted in Germany and GDPR compliant.
Wikis are ideal for prototyping and they can be scaled as your business needs grow. You can start with something simple and immediately make an impact.
Create Your Knowledge Base
Let ProWiki fully manage your wiki. We'll take care of the software updates, extension compatibility, security patches and more, so that you don't have to.
Try out ProWiki with a free trial and get your wiki instantly.
Powered by MediaWiki, the software behind Wikipedia. Learn more.