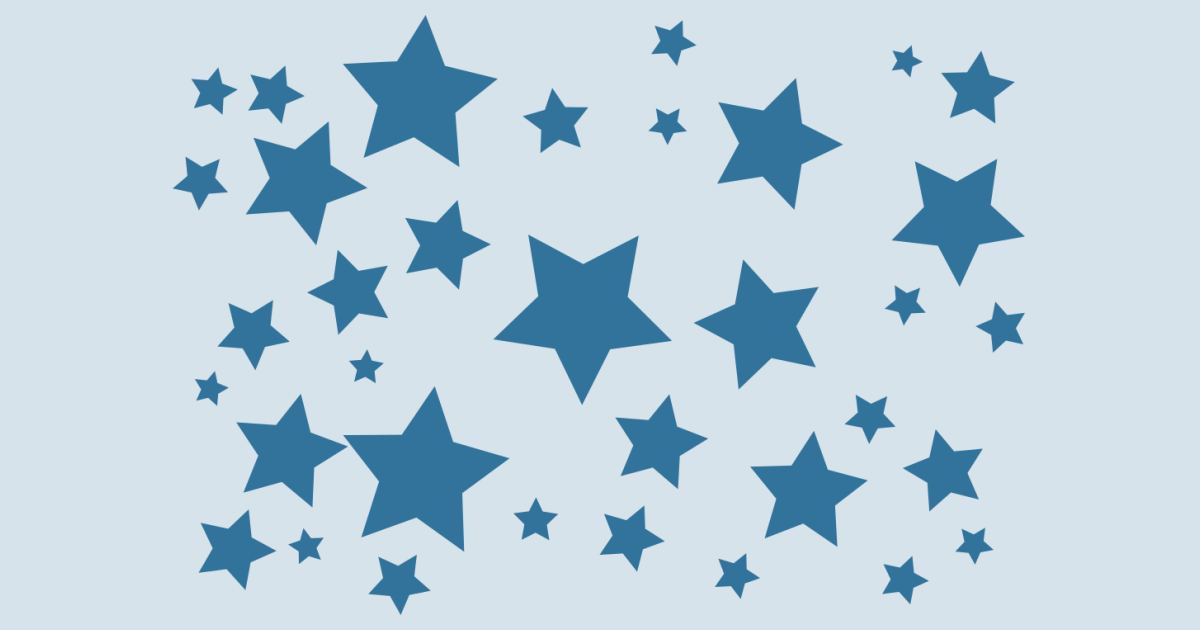 Learn about the top benefits of using a wiki in your organization for collaboration and Knowledge Management.
Wikis have become the go-to collaboration tool for enterprises, organizations, and individuals. They are used to store and share knowledge and collaborate efficiently. The benefits everyone gets make them attractive to users of all kinds, from business leaders and educators to mostly everyone.
Here are some of the many benefits of using a wiki as a powerful tool in an enterprise or organization of all sizes:
Cost-effective
Wikis are a cost-effective option for businesses of all sizes.
Wikis are already affordable for teams and organizations on a budget. They are comparably inexpensive to implement and maintain, both content-wise and technically. They grow seamlessly with their usage volume.
All the other benefits still to be mentioned in this blog post allow for even more leverage to cost-effectiveness.
Time-efficient
Collaborating using a wiki saves time for everyone involved.
No need to email multiple versions of a document back and forth. No need to even physically meet up to collaborate. The whole team can easily collaborate in a single space. They can also do it remotely at every time of the day. This capacity leads to faster completion of projects and more efficient use of resources.
Productivity-boosting
Wikis increase productivity in collaborations with their users.
With a wiki, people can save time figuring out who has made what changes. Attempting to make sense of the numerous versions of a document takes time and effort. A wiki allows focusing on the current version. At the same time, you retain the ability to see past changes quickly.
Collaborative
Wikis are an ideal platform for the collaboration of teams and beyond.
This trait is optimal for groups that need to cooperate speedily and efficiently. Multiple users can work together on a single page, e.g., on a project or instruction. Each person can edit, add, and remove content. A wiki makes brainstorming, discussing, and documenting data and information convenient.
Accountable and Transparent
A wiki tracks all changes using version control for best accountability and transparency. Moreover, all users are on the same page.
Everyone can see who did which change at what time via the version history of a page. Thus, users can reproduce all revisions and access previous versions of a page. Users can also liaise with the author of a specific modification to clarify the change. Editors can also provide an edit summary to give context and reason for a change.
Reproducible and Reliable
A wiki's version control ensures that content is reproducible and reliable.
Edits cannot get lost or overridden for good. Every user can access content from earlier revisions via the version history of a page. It is easy to reverse or restore content this way. Also, accidental or even unacceptable changes, e.g., vandalism and spamming, can be undone easily in this manner, making the wiki a reliable source of information.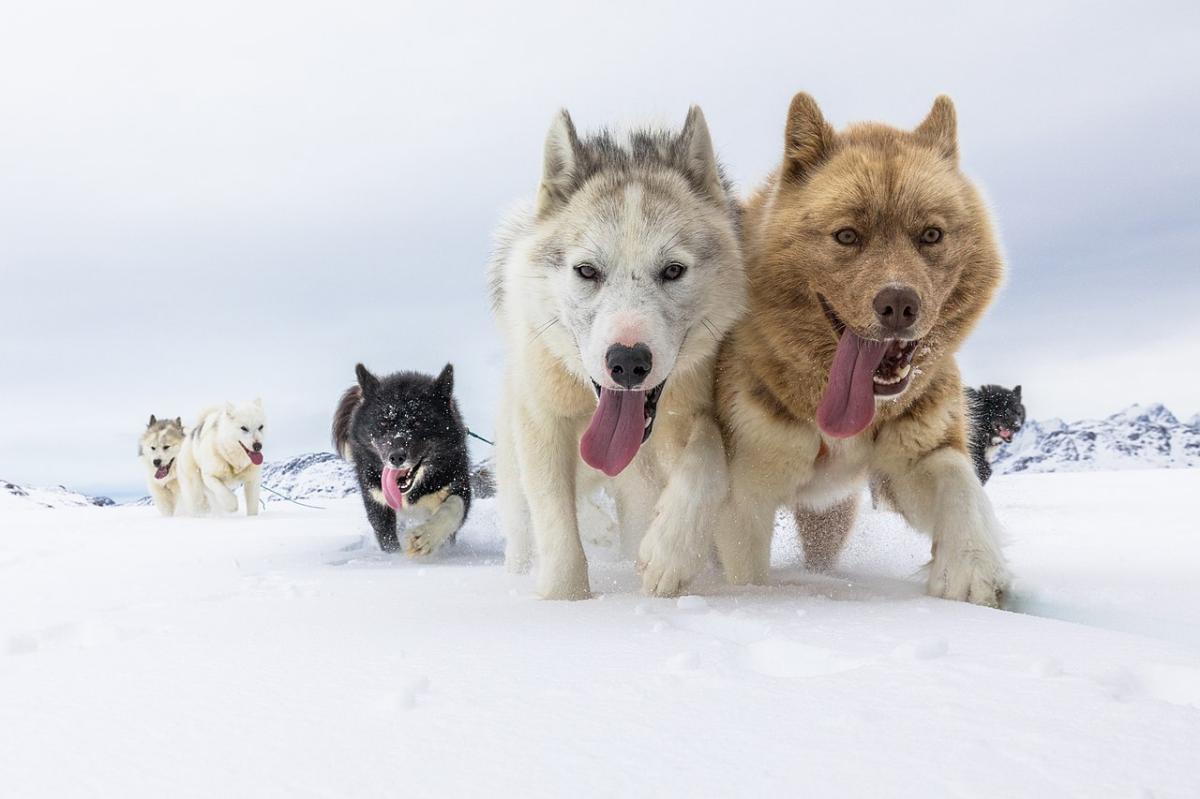 Easy to use
It is straightforward and intuitive to handle a wiki for all involved.
A wiki requires minimal training. With a WYSIWYG text editor changing content works smoothly for regular editors. The same applies to browsing and searching the content. Just about anyone can accomplish all of this. Administrators can learn the tasks connected to their privileges, e.g., deleting or restoring pages, doing user management, etc., effortlessly in a short time.
Searchable
Wikis are highly searchable, and all content is indexed.
Doing fast searches through a vast amount of information and data stored works flawlessly. Users can utilize the full-text search to find the information they seek quickly. Instant search results improve participation and engagement.
Also, the categorization and the many links between different pages of content greatly help find content. This trait is handy for larger organizations needing swift access and data sharing immediately.
Accessible and Visible
Wikis can also increase the accessibility and visibility of stored content.
Because wikis are a single central space, they are easily accessible and available to all users. This trait makes it easy to keep everyone on the same page, no matter where they are located and at what time. As a single space holding all information and data, the visibility of the content increases. Also, all users can easily see each other's progress and even review any changes made.
Customizable and Extensible
Wikis are highly customizable regarding their appearance and the features served.
The look and feel of a wiki can accommodate the corporate identity of any company and organization. A variety of themes is available to make the user experience worthwhile. Just like that, users can make the content responsive and mobile-friendly comfortably.
The wiki's features can be extended with the help of many extensions, bringing in more features on the fly. Think about syntax highlighting, logic, advanced scripting, and beyond. Also, unique use cases are covered: structured data, form-based editing or access control, etc.
All of this means that one can tailor a wiki to the needs of the organization or team. This factor makes it easy to create a unique and purpose-built workspace for everyone to use.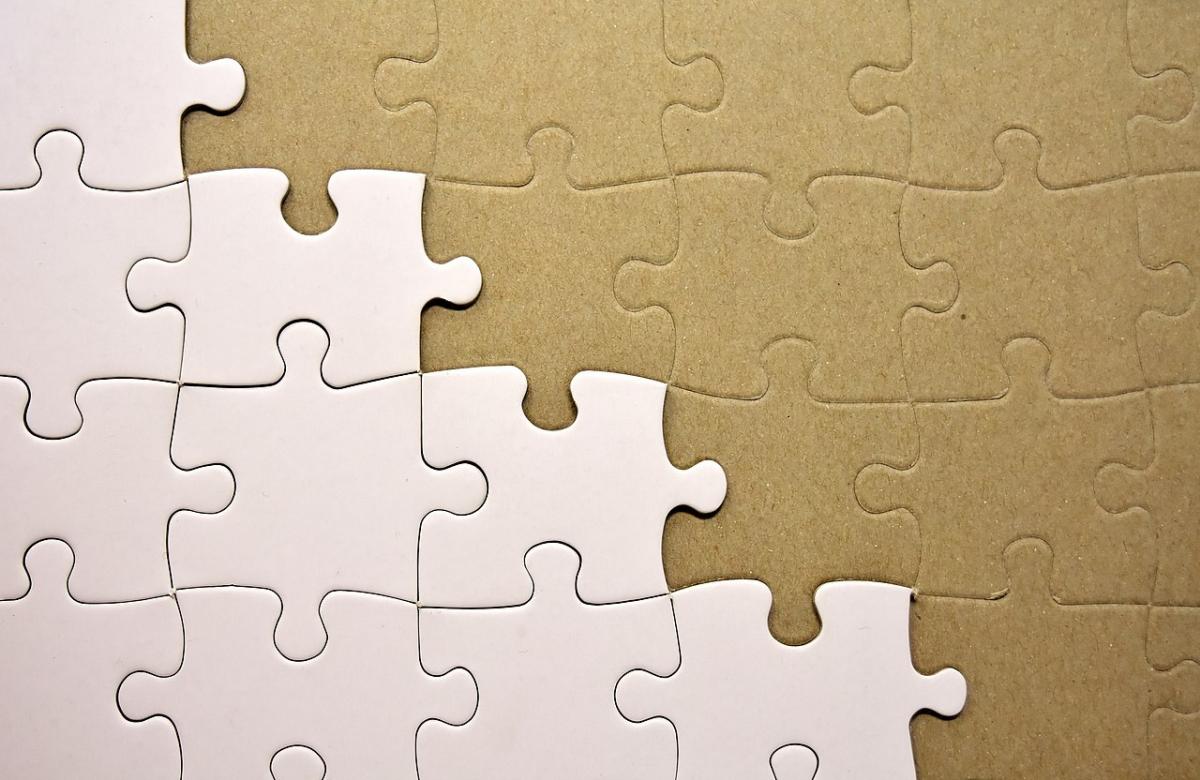 Versatile and Dynamic
Wikis are as versatile as dynamic and grow with your organization.
You can use wikis to store and share any type of information and data, from documents and images to audio and video. Adding structured data can make the content more understandable, machine-readable, frictionless, and interchangeable with other applications.
Content can be visualized dynamically in many different formats and representations, from classic text via tables, formulae, and all sorts of graphs and charts.
Since multiple users can edit wiki pages, content updates move in quickly and reliably. This quality helps users and teams to keep up with changing trends and information.
As time passes, more users can join, adding more and more content to the wiki. There is no such thing as a limit to the number of users and content pages.
Secure
Security is an essential advantage of using a wiki.
This aspect is especially true for MediaWiki, which is the most popular wiki software and the software used for Wikipedia. MediaWiki has robust security features, including user authentication and permissions. User authentication and permissions allow administrators to control who can view, edit, or delete content.
In addition, MediaWiki has been designed with security in mind and gets regular updates with the latest security patches. This factor helps ensure that the wiki remains secure and that any vulnerabilities get addressed swiftly.
Conclusion
Overall, wikis offer a wide range of advantages for enterprises and organizations. They are easy to use and affordable, making them an excellent choice for teams and businesses of all sizes. They are also highly searchable and customizable, enabling users to create a unique workspace tailored to their needs. By leveraging a wiki's collaboration, version control, and flexibility, organizations can improve efficiency, reduce costs, and quickly access the information they need.
MediaWiki hosting
Do not hesitate to make use of all the benefits mentioned! Create your wiki instantly via ProWiki. Never worry about upgrades again. Get started immediately via the free trial, or contact us to migrate your existing wiki.