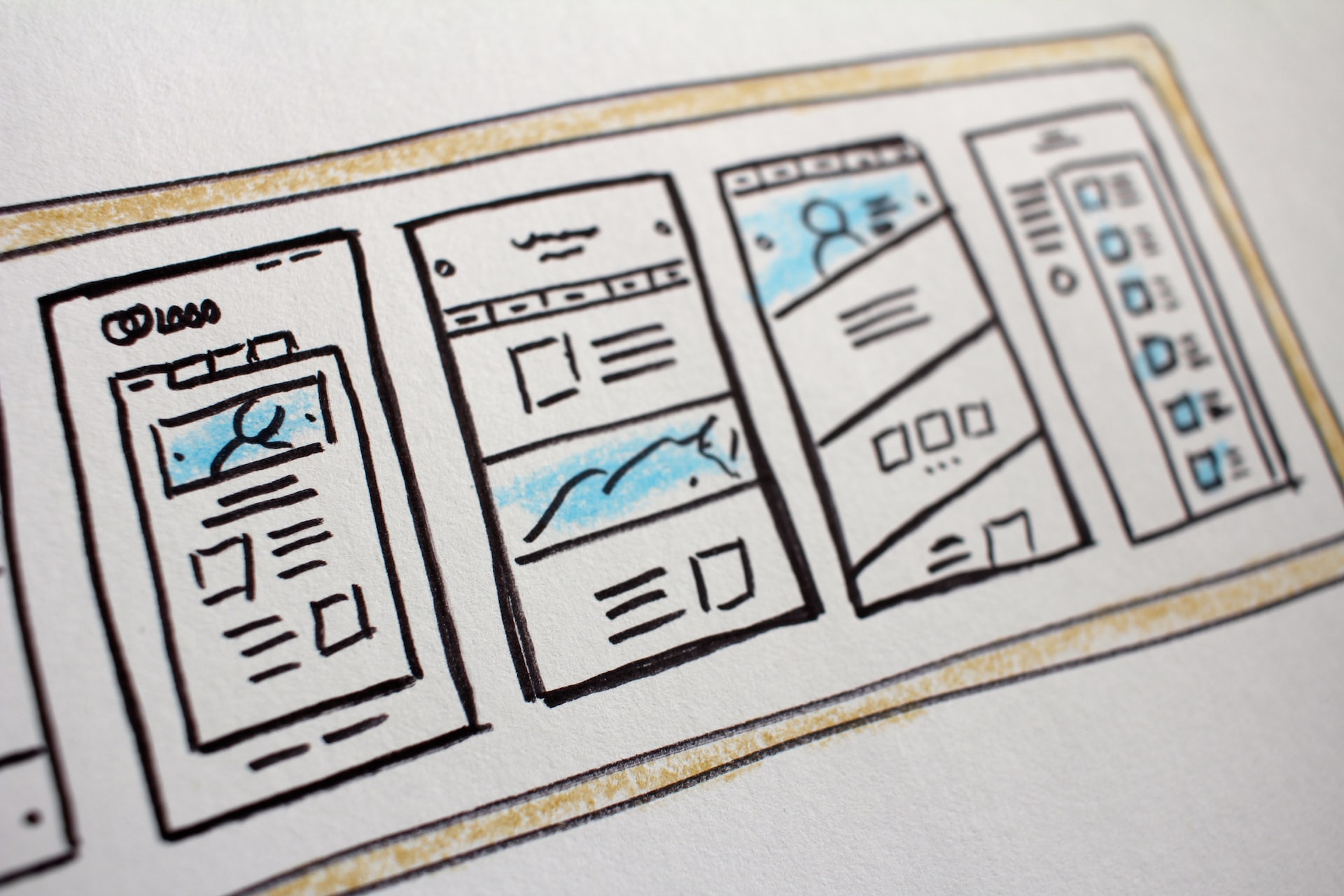 Make your wiki look great with the perfect MediaWiki theme!
Find the best MediaWiki theme for your wiki in our expert-curated list of best MediaWiki themes.
What Are MediaWiki Themes?
MediaWiki supports multiple themes. You can use MediaWiki themes to change the look and feel of your wiki.
MediaWiki themes are often called "MediaWiki skins". However, in this post we refer to them as themes for maximum clarity.
The system administrators of a wiki choose which themes are available to their wiki's users, what the default wiki theme is, and the theme configuration.
What Makes A Great MediaWiki Theme?
Modern MediaWiki themes are responsive and mobile-friendly. They work well and look beautiful on browsers of all sizes, from ultra-wide desktop monitors to smartphones.
The location of the navigation and tools is essential. Good themes make the tools you frequently need available with minimal clicks and in the location you expect.
There is no one-size-fits-all wiki theme. Depending on the needs of your wiki, one theme works better than another. However, a few themes stand out as being particularly well-suited for the most common use cases.
Top 10 MediaWiki Themes
All themes included in our top 10 are free. They are also compatible with MediaWiki 1.35, MediaWiki 1.39 and the versions in between.
Responsive &
Mobile Friendly
Highlights
Bundled with MediaWiki
Available in ProWiki
#1 Medik
Great out of the box
Classic left-hand sidebar
#2 Chameleon
Highly customizable
Uses Twitter Bootstrap
#3 Timeless
Great out of the box
Default ProWiki theme
#4 Foreground
Focuses on wiki content
Minimalist wiki theme
#5 Pivot
Classic Vector-like look
Foundation Framework
#6 Tweeki
Clean layout
SMW integration
#7 Poncho
Special features
Opinionated
#8 Vector
Default MediaWiki theme
The Wikipedia theme
#9 Cosmos
Similar to Oasis (Fandom)
Social profile integration
#10 GreyStuff
Fixed-width grey skin
Partially mobile-friendly
#1 Medik
Medik is the top MediaWiki theme, according to our wiki experts. It looks great out of the box and is naturally responsive and mobile-friendly.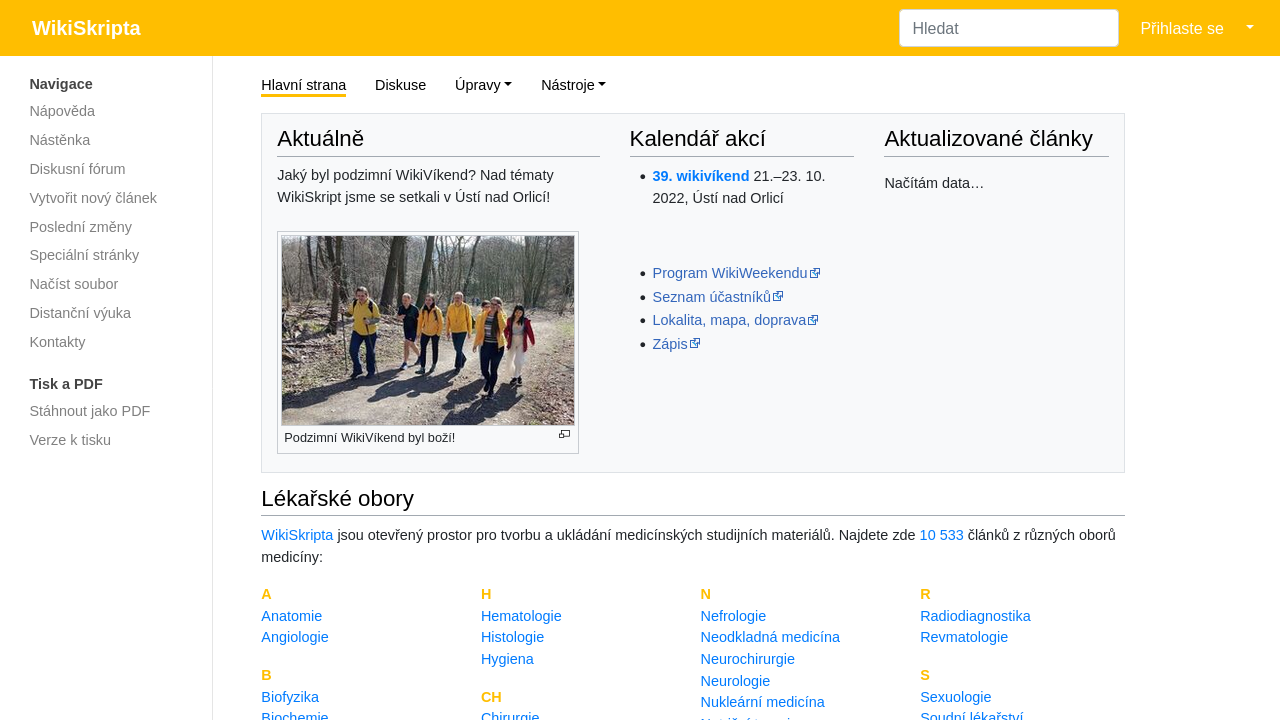 Medik provides a somewhat classic wiki-look with a sidebar on the left side of the screen. You can find the user menu at the top right and the page actions and tools right above the page content on the left.
Because Medik uses the (Twitter) Bootstrap framework, you can utilize the BootstrapComponents extension to embed Bootstrap elements right within your wiki pages.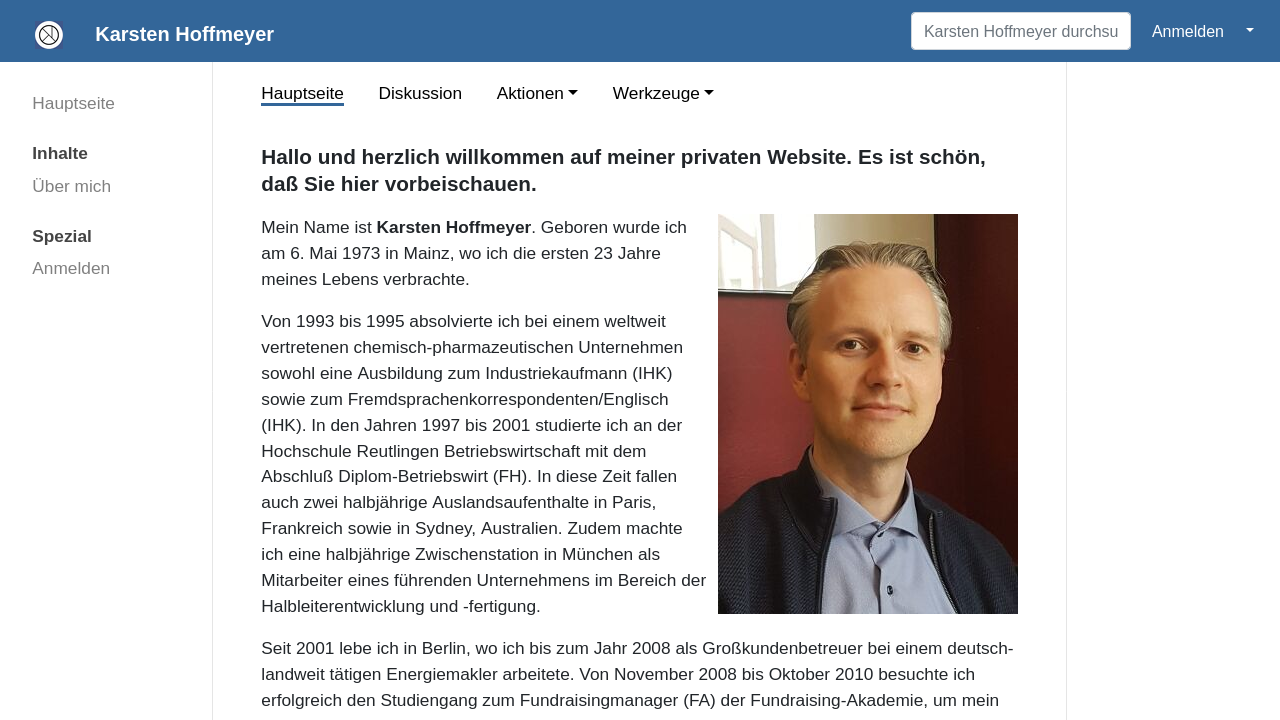 The first version of Medik was released in 2019. It is now one of the most popular responsive MediaWiki themes and is available on ProWiki.
Medik links:
#2 Chameleon
Chameleon is the most popular responsive MediaWiki theme.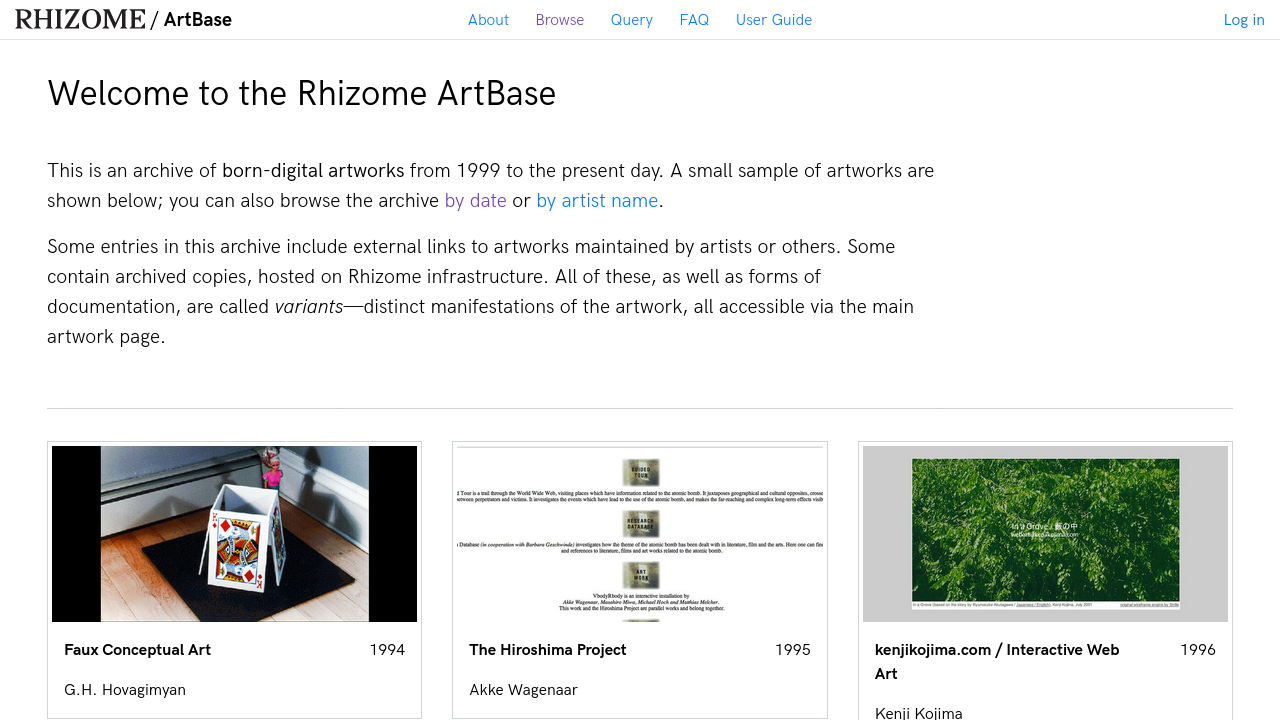 It also stands out as being the most customizable MediaWiki theme. You can configure which layout elements to show and where to place them. Unfortunately, some technical know-how is required because you do the configuration via XML. The upside is that you can use Chameleon to create a well-designed wiki in-line with your brand identity.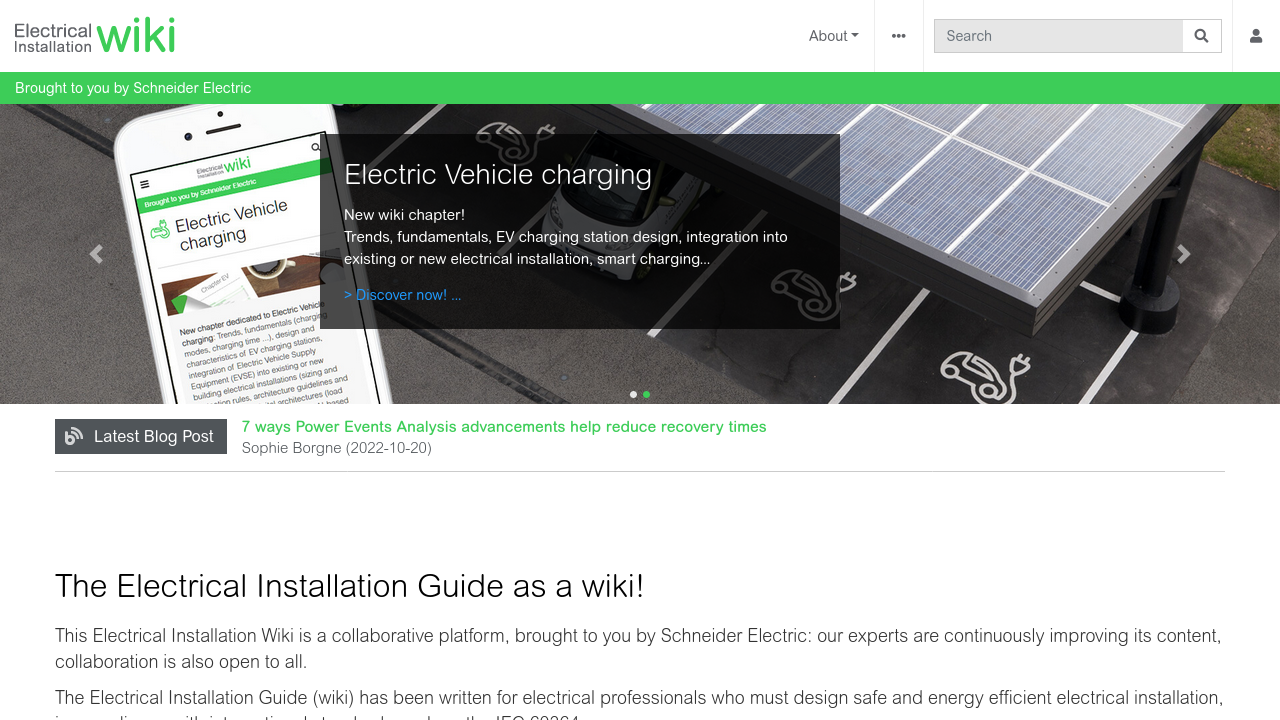 As with the Medik skin, you can use Bootstrap elements right within your wiki pages when using Chameleon, which also uses (Twitter) Bootstrap.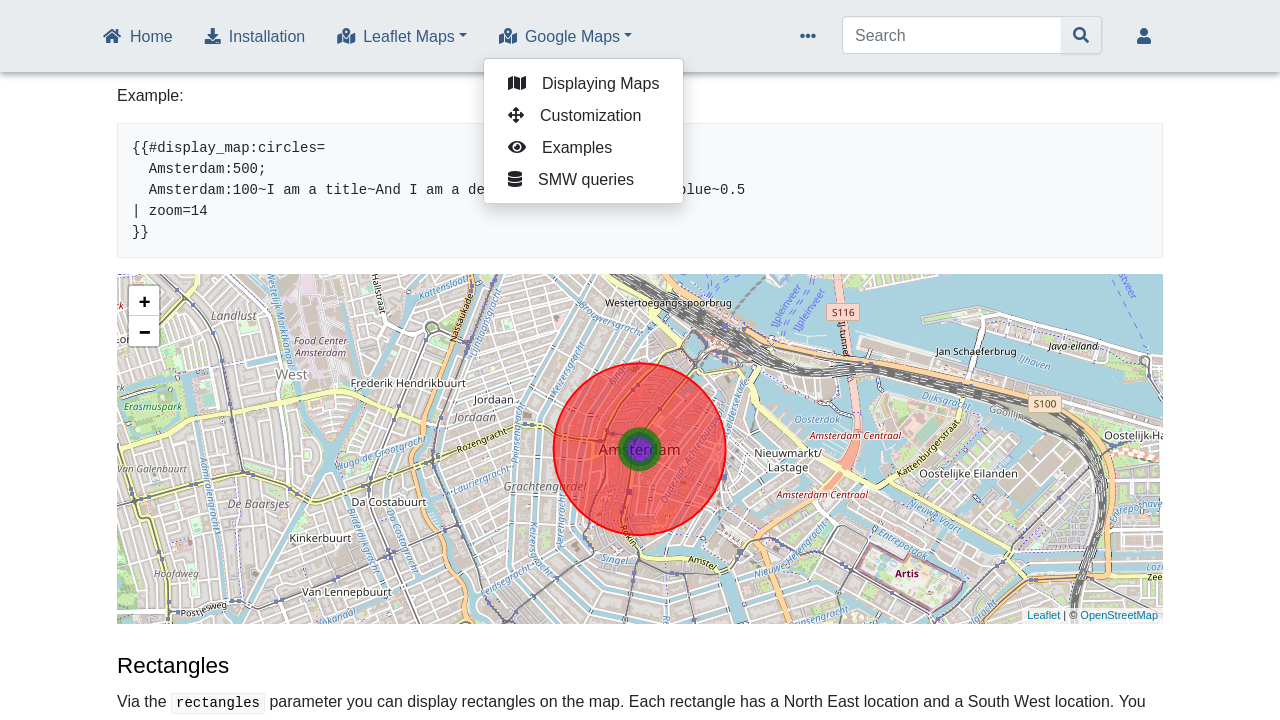 Stephan Gambke released the first version of Chameleon in 2013. The theme has received many enhancements since and is nowadays maintained by Professional Wiki. Create your Chameleon-based wiki today via ProWiki.
Chameleon links:
#3 Timeless
Timeless is a popular responsive theme focusing on content and editing tools. You can find the navigation menu and wiki tools in a sidebar on the left. A second sidebar on the right side of the screen contains the page tools.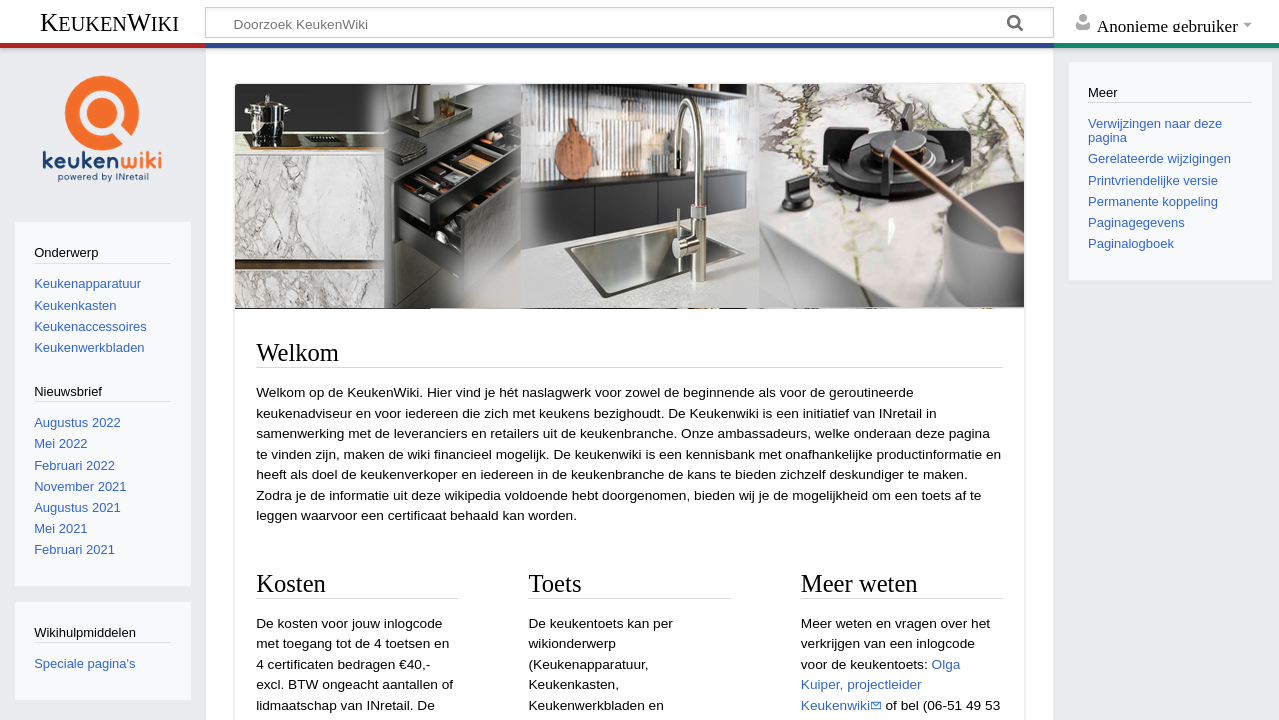 Timeless comes bundled with MediaWiki. Enabling it is thus very easy, even for inexperienced MediaWiki system administrators.
Unlike most responsive MediaWiki themes, Timeless does not build upon one of the popular responsive web frameworks.
The first version of Timeless was released in 2015. It is now the default theme of ProWiki.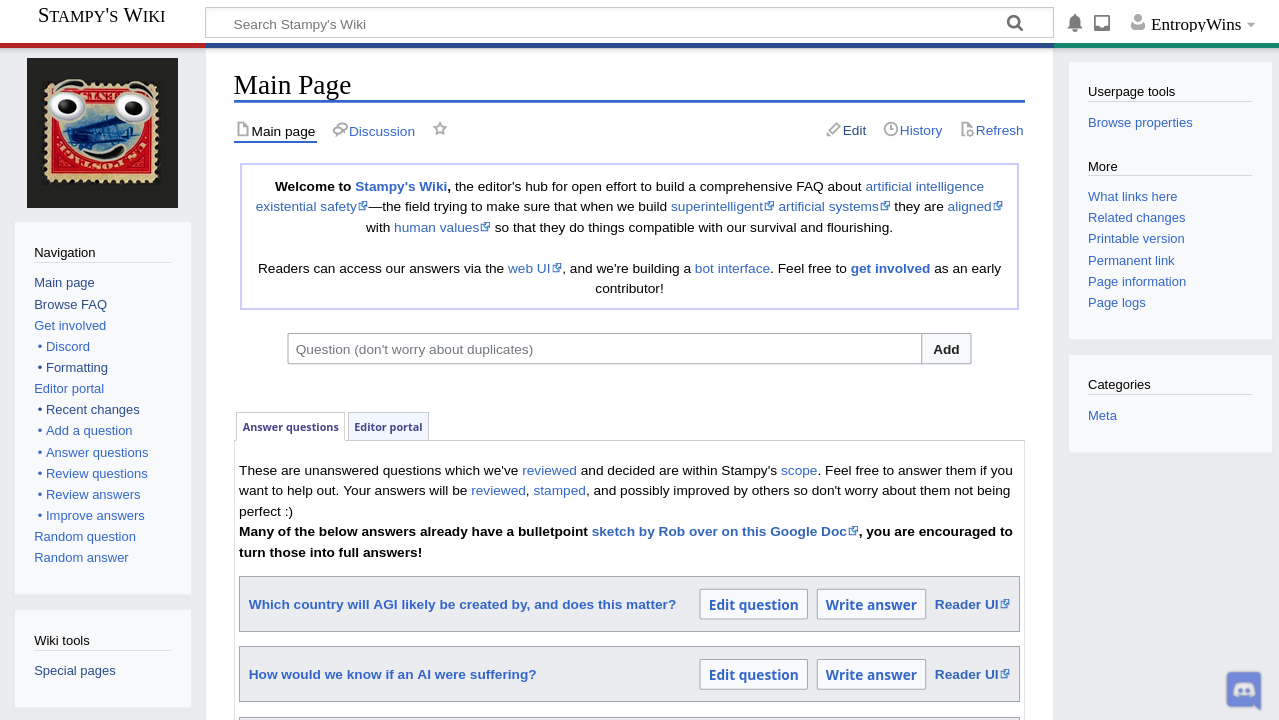 Timeless links:
#4 Foreground
Foreground emphasizes the wiki content by bringing it into the foreground.
Focus on the wiki content is achieved by not having any sidebars. Tools typically found in a sidebar on the left of the wiki content can be found in the menu on the top. A second bar is located below the wiki content, resulting in no tool links between the two bars.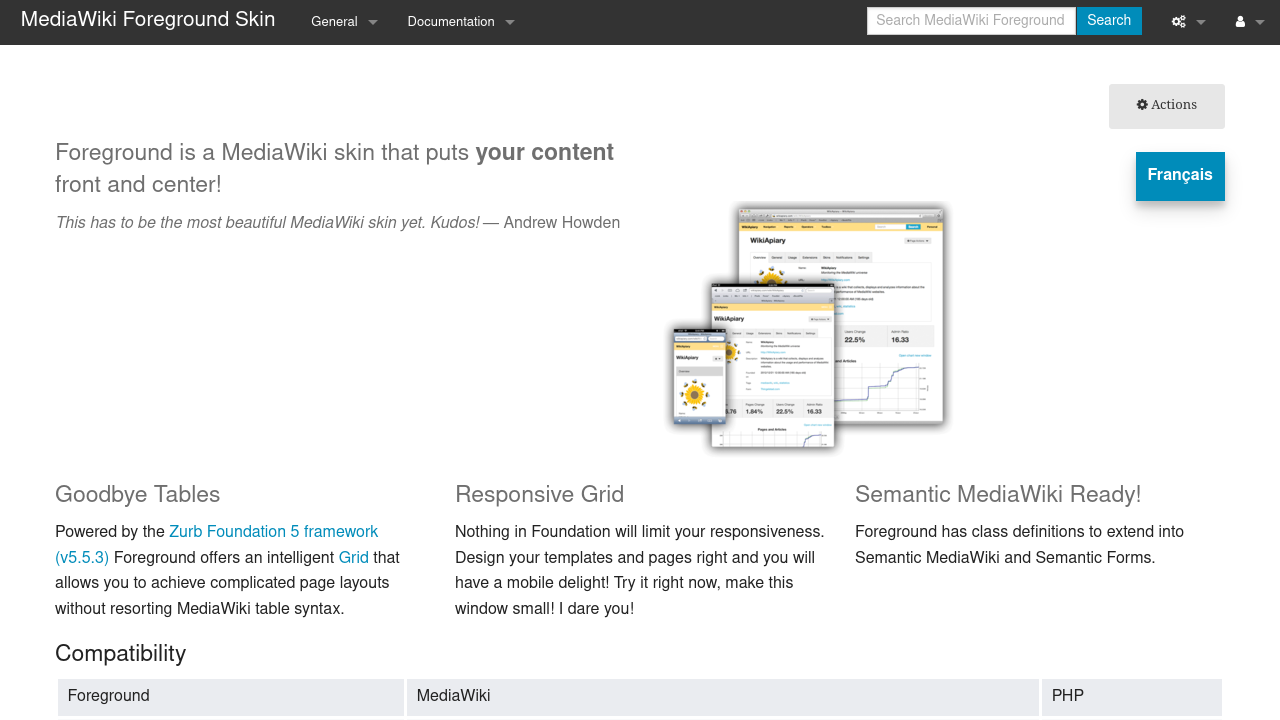 Foreground leverages the Foundation Framework to be responsive and mobile-friendly.
Over 200 public wikis use this popular and feature-rich MediaWiki theme. Foreground has been around since 2014 and is still actively developed.
Foreground links:
#5 Pivot
Pivot focuses on mobile first but pivots to all viewports with elegance. It resembles the classic and well-known Vector theme used on Wikipedia. Thus it is an excellent alternative to the default MediaWiki theme for those that desire something more mobile-friendly.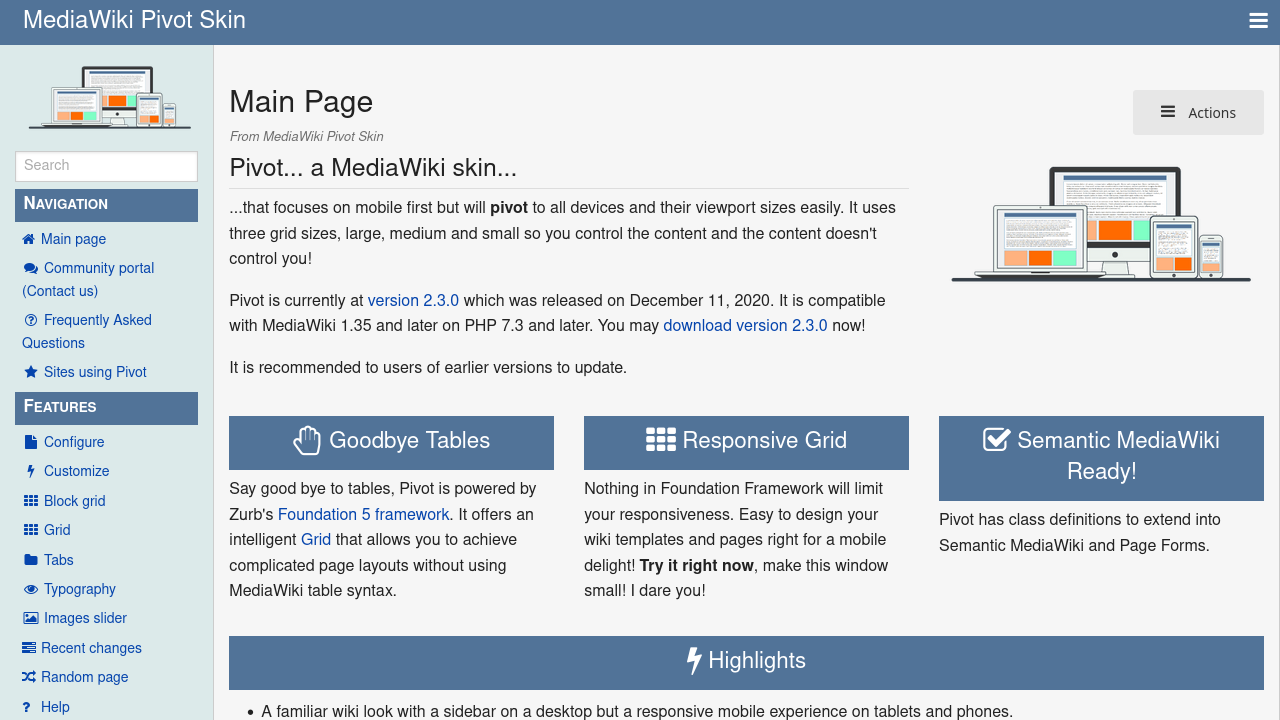 Pivot, like Foreground, leverages the Foundation Framework to be responsive and mobile-friendly. It also self-describes as being awesome by bundling the popular Font Awesome library.
Pivot has been around since 2017 and is still actively developed.
Pivot links:
#6 Tweeki
Tweeki provides a clean layout with a menu bar above your wiki content.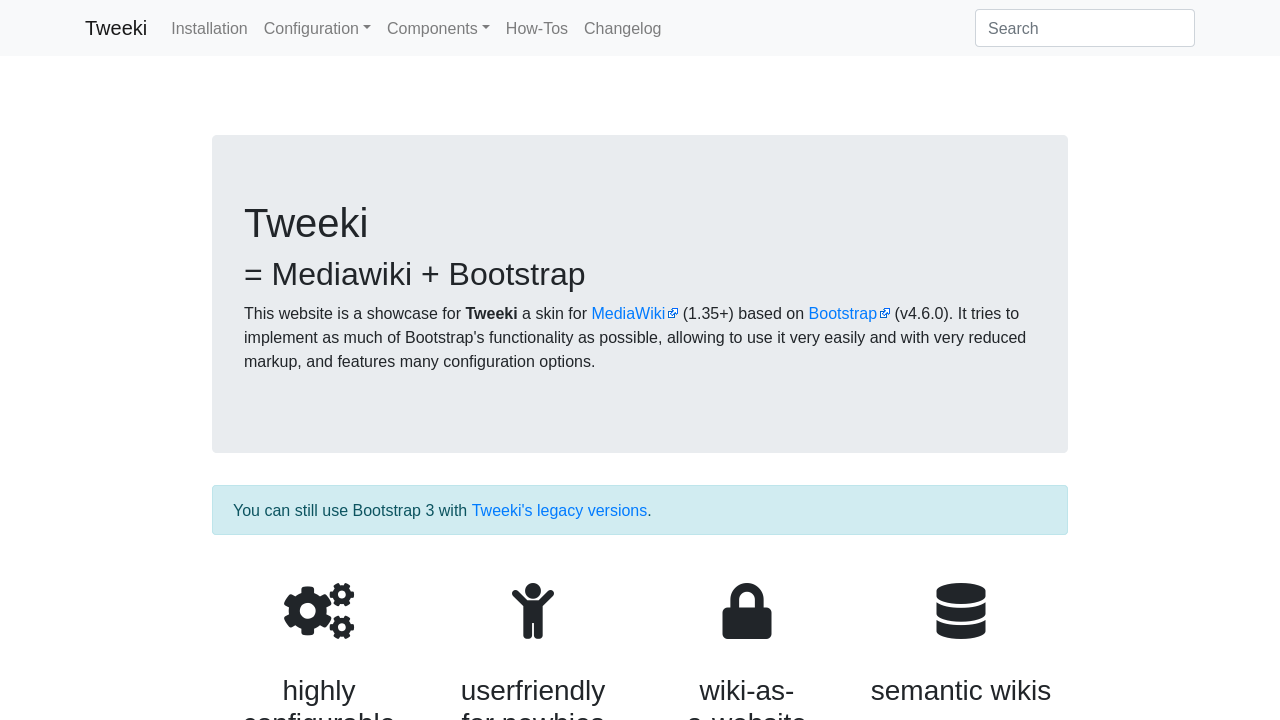 This responsive MediaWiki theme utilizes (Twitter) Bootstrap to be mobile-friendly. It uses as much Bootstrap tooling as possible and provides excellent support for Semantic MediaWiki and Page Forms.
Tweeki is a good choice for wiki-as-website projects. Like with other Bootstrap-based themes, you can use the BootstrapComponents extension to embed Bootstrap elements right into your wiki pages.
Tweeki links:
#7 Poncho
Poncho is a clean, responsive, and modern MediaWiki theme. It features a fixed header, breadcrumbs, dark mode, and a collapsible sidebar.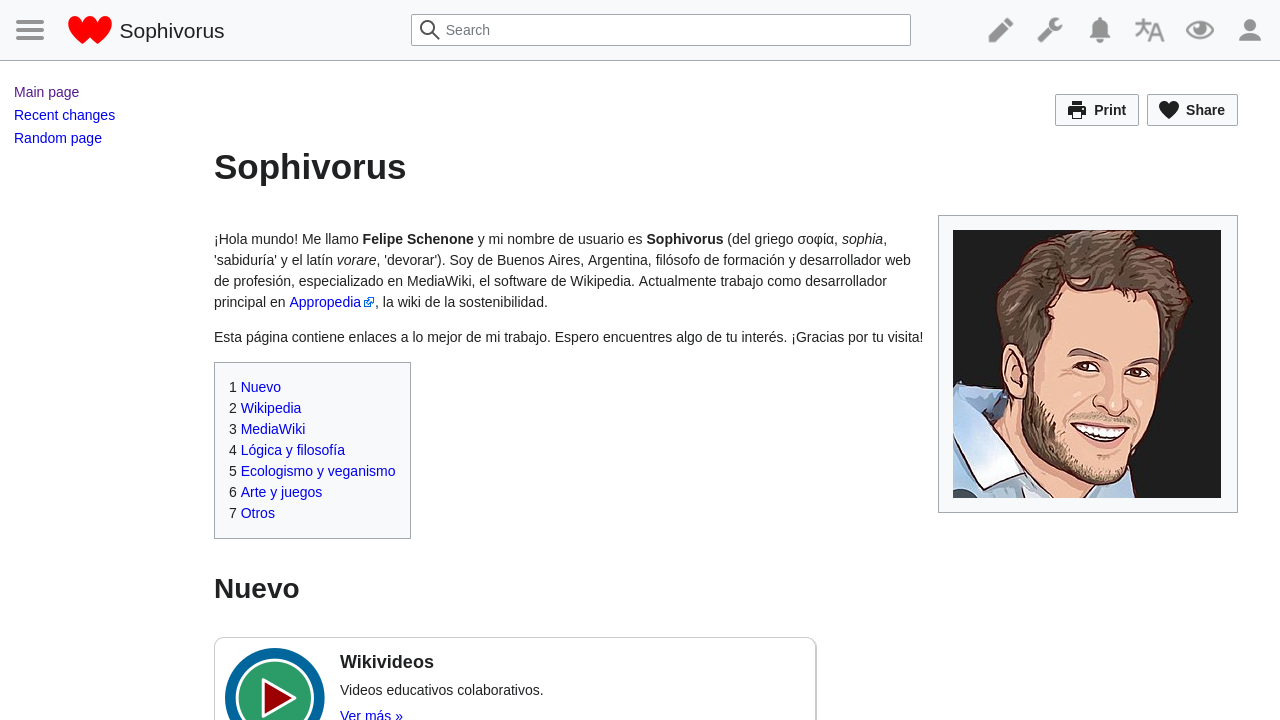 At the bottom of the page, you will find categories styled as tags and the de-emphasized Talk Page link.
Further features include a share button, print button, and integrated Google Translate. You can hide any or all of those with CSS.
Poncho has been around since 2017 and is still actively developed.
Poncho links:
#8 Vector + MobileFrontend
Vector is the default MediaWiki theme. Wikipedia and other Wikimedia projects use Vector, so this theme is instantly recognizable.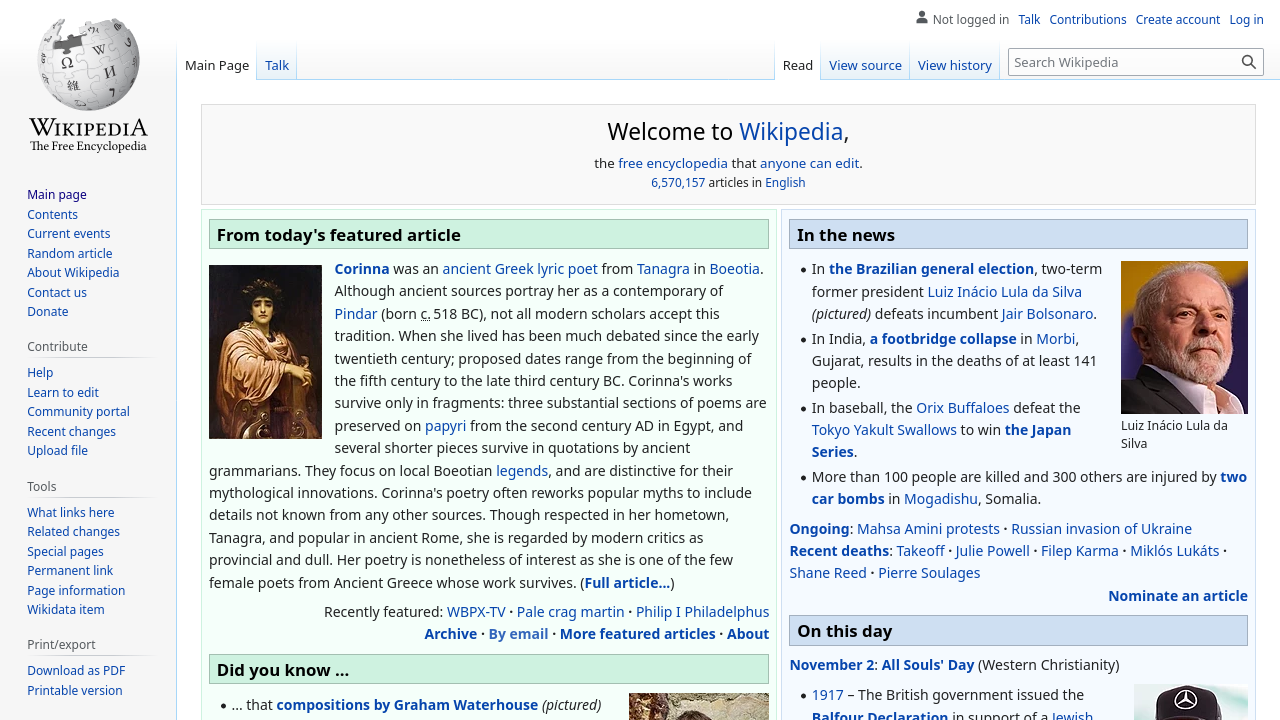 Wikimedia developed Vector in 2009 to replace the then-Wikipedia-theme MonoBook. Because it is the default MediaWiki skin, many 1000s of wikis use Vector.
Despite several enhancements in 2022 to make Vector mobile-friendly, Vector 2.0 is still far behind the responsive MediaWiki themes in our list. If mobile experience is essential for your wiki, and you wish to use the Vector theme, consider installing the MobileFrontend extension. MobileFrontend partially compensates for Vector's mobile usability shortfalls.
Vector links:
#9 Cosmos
Cosmos, based on Fandom's Oasis skin, seeks to improve it. It came to life in mid 2020 and is still actively developed.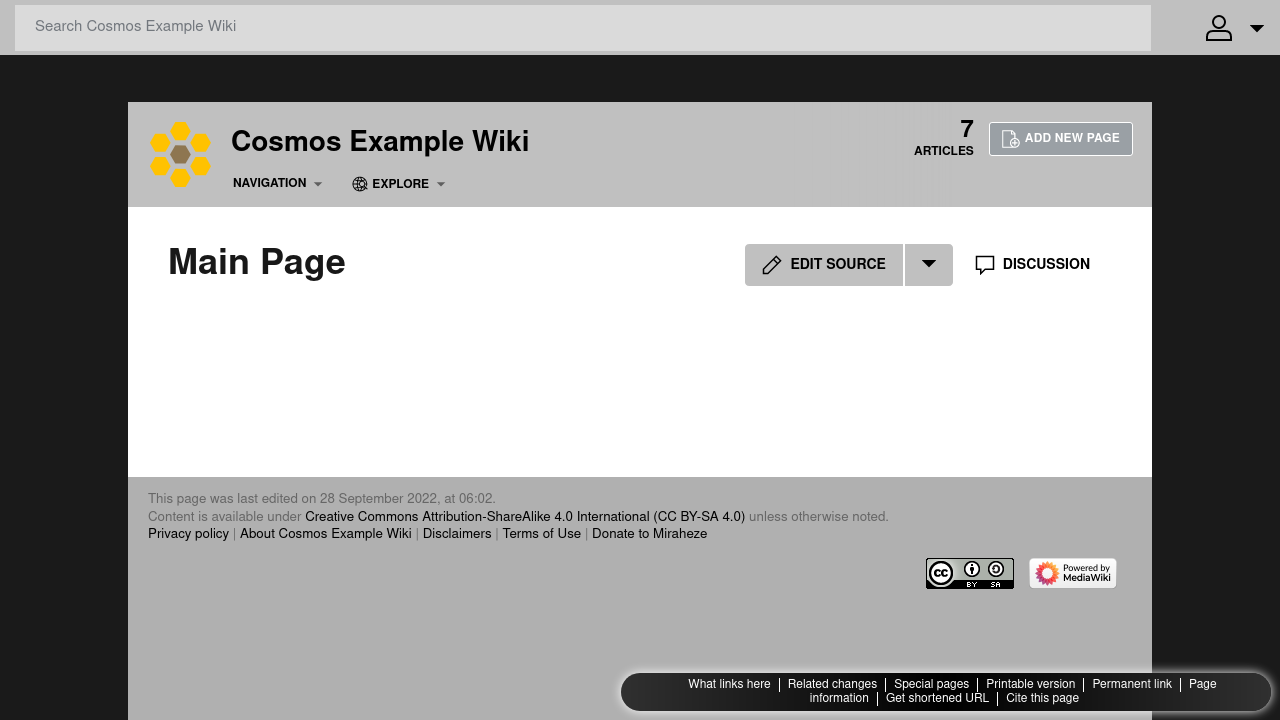 Like Timeless it emphasizes search by providing a striking search bar at the top. The navigation featuring dropdown menus and the content area is detached below the search bar. It has no sidebars however puts the toolbar as a sticky overlay on the bottom of the browser window.
The look and feel of the wiki is highly adaptable via the many configuration parameters provided. The navigation is adaptable via system messages.
Unlike most responsive MediaWiki themes, Cosmos does not build upon one of the popular responsive web frameworks.
Cosmos links:
#10 GreyStuff
GreyStuff was created in 2014. That makes it one of the oldest themes around that supports mobile devices. It aims to emphasize content over interface and succeeds doing so.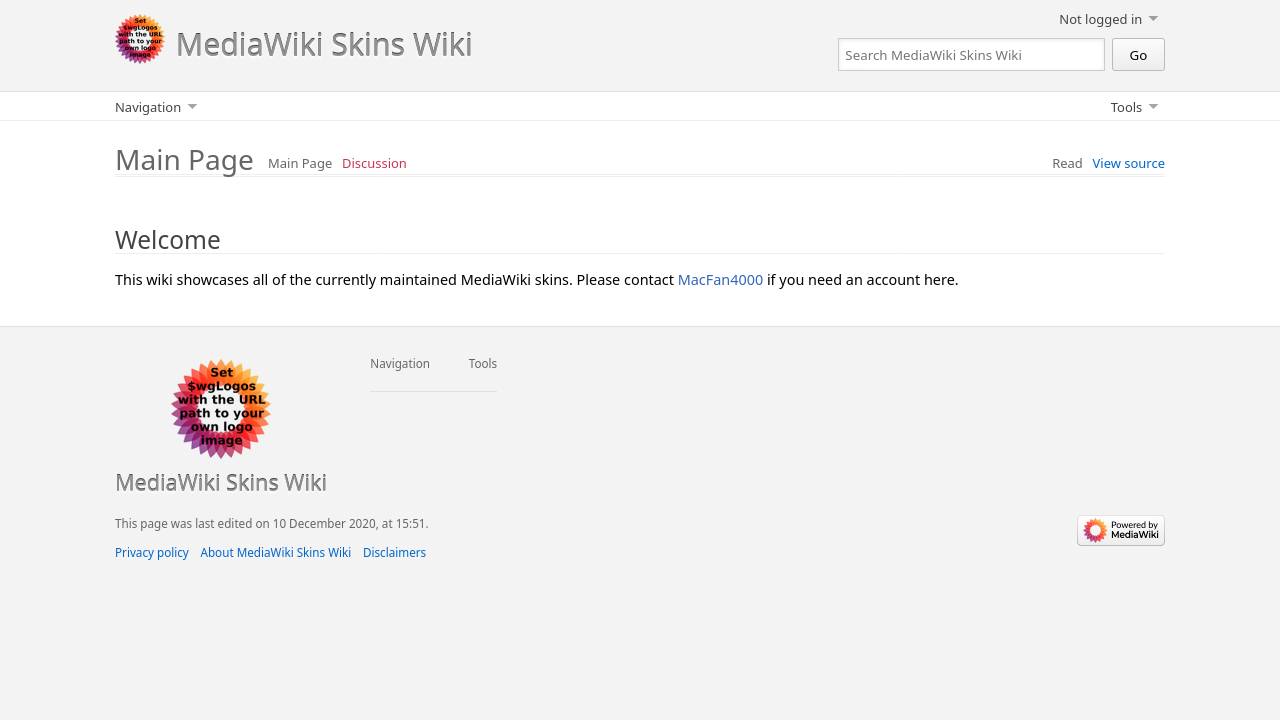 At first glance, its overall appearance is plain and monochrome which is not necessarily appealing. However, it is only a matter of changing some CSS to make it appear more attractive.
This theme also does not build upon popular responsive web frameworks like some others. Development of the theme has slowed down over the past years. Still, GreyStuff receives maintenance to keep it compatible with recent versions of MediaWiki.
GreyStuff links: