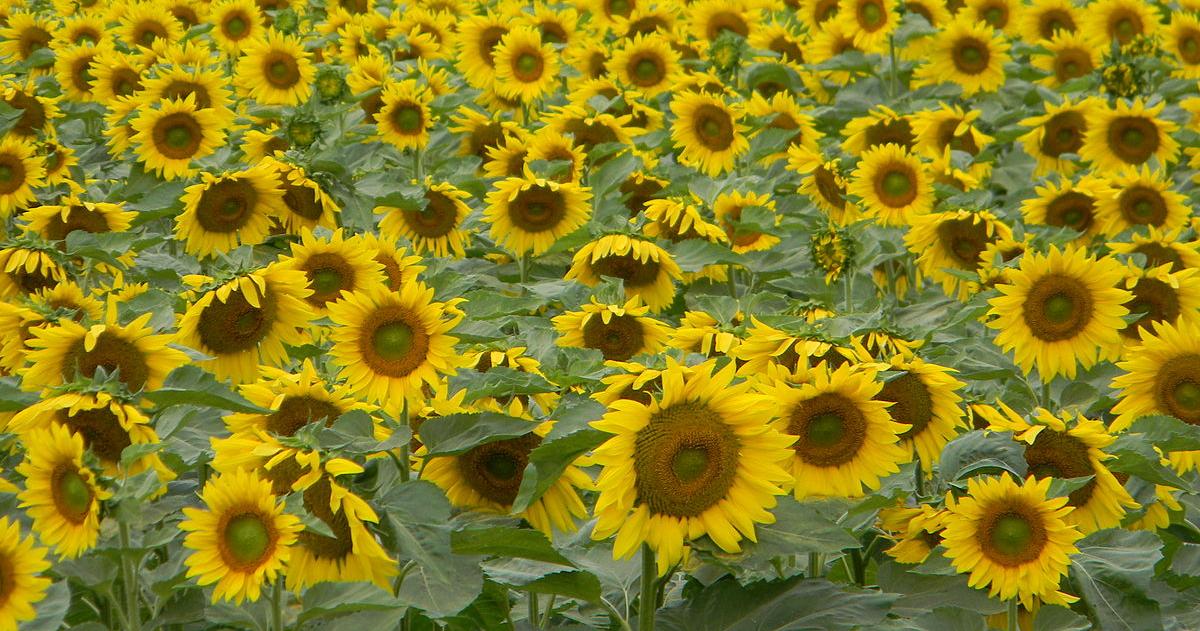 Learn about the new features from the latest version of MediaWiki. It was published end of June 2023 and will be maintained until June 2024.
MediaWiki 1.40 brings fresh features, fixes to previous bugs, and enhancements. Here are some significant updates that users should be aware of:
MediaWiki now enforces a minimum password length of 8. If you have a shorter password and log in for the first time, you will get a prompt to change your password.
The preferences page now features a search bar, empowering users to quickly find their desired settings, no matter the tab in which they are located.
Search results on page "Special:Search" can now display thumbnails from media pages and, this is new, other pages, too. A user preference is available for you to choose whether you want to employ this feature or not.
Many more updated translations for the interface of MediaWiki are available now. Moreover, another ten languages with message translations add to more than 400 existing languages.
At this point, we would like to share some updates of interest for MediaWiki's system administrators:
It is important to note that a straight upgrade from MediaWiki 1.33 or any preceding version is not viable. To mitigate the risk of data loss, it is necessary to first transition to MediaWiki 1.35 before upgrading to the new MediaWiki 1.40 version.
MediaWiki 1.35 is the oldest supported version for direct upgrading to MediaWiki 1.40.
This release continues to require PHP 7.4.3 or higher. This requirement has stayed the same since MediaWiki 1.35. It also supports PHP 8.0.x and PHP 8.1.x.
If you previously installed the Renameuser extension, you will need to remove it from your setup. It was merged into MediaWiki itself.
The Echo, DiscussionTools, Linter, LoginNotify, and Thanks extensions are bundled with MediaWiki starting with this release.
The way maintenance scripts need to be run has changed. Instead of doing, e.g., php maintenance/someScript.php --someflag you now do php maintenance/run.php someScript --someflag. You will get deprecation notices when continuing with the old way of executing maintenance scripts.
You must configure the webserver used to transmit the HTTP header X-Content-Type-Options: nosniff for your wiki's /images directory. MediaWiki code that previously prevented content sniffing for files was removed.
If you want to minimize the administrative work involved in upgrading your MediaWiki instance, MediaWiki 1.39 remains a viable option, despite the release of MediaWiki 1.40. Remember that the ongoing long-term support for MediaWiki 1.39 extends until November 2025.
However, see the upgrade guide in our help center for valuable information. You can also check out the installation and configuration guides provided in our help center.
Conclusion
In summary, MediaWiki 1.40 presents an upgrade that brings advancements and augmentations to the platform, further enhancing its capabilities as an indispensable tool for creating and managing wikis. Yet, there is no pressing need to upgrade if you currently serve your wiki with version 1.39.